Federer to return at Wimbledon?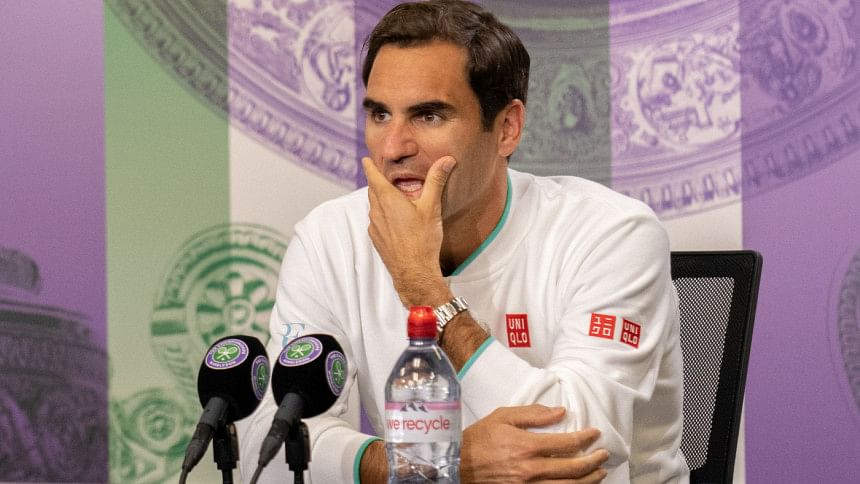 The last time Roger Federer visited Wimbledon -- in late November -- he was denied entry by an overzealous security guard who wanted to see his membership card.
The All England Club however, now finds themselves courting Federer for a commentary role at the tournament he won eight times.
Talks to bring Federer into a revamped BBC production are at an advanced stage, English outlets reported.
Federer hinted at his possible availability in September, on the eve of the Laver Cup event in London that saw him retire from professional tennis. "Commentating the odd match or giving back in this way, I guess I could imagine it," he told reporters. "Sometimes you watch matches because of the commentary and less about the match itself."
"Two different employers would help to cover Federer's costs, which – for a man who used to command at least $1m per day for an exhibition event – are likely to be substantial," one report mentioned.
This year, the coverage will be missing Sue Barker – the evergreen presenter who retired last summer after 22 years in the anchor's chair – and Boris Becker, who is not expected to be re-engaged after being released from prison in December.