Singapore replaces Russia as host of swimming world championships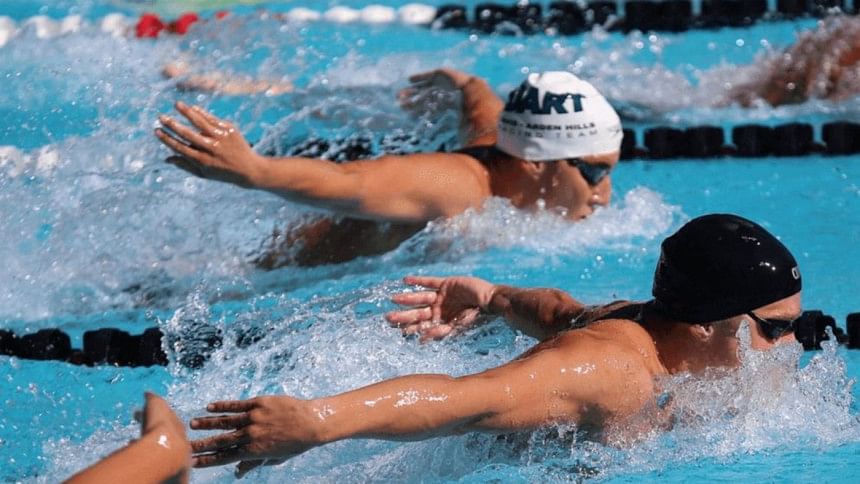 Singapore will host swimming's world championships in 2025, the sport's governing body said on Thursday, replacing the Russian city of Kazan.
Singapore will be the first Southeast Asian nation to host the World Aquatics Championships, which also features diving, open water swimming, synchronised swimming and water polo.
Exact dates are yet to be confirmed.
"World Aquatics could not be happier to know that the hosting of our main event for 2025 is in such good hands, thanks to the team here in Singapore," its president Husain Al-Musallam said in a press release.
Governing body World Aquatics, formerly known as FINA, pulled the world junior swimming championships from Kazan last year and said no other events will be held in Russia "if this grave crisis continues", referring to Moscow's invasion of Ukraine.
Melbourne then replaced the Russian city as host of the world short-course championships, held in December.
Russia's invasion of Ukraine has sparked widespread reaction in the sports world, with the UEFA Champions League final moved to France last year and Formula One's Russian Grand Prix cancelled.