15th Asian Airgun Championship
Munna, Sajida stand sixth in Daegu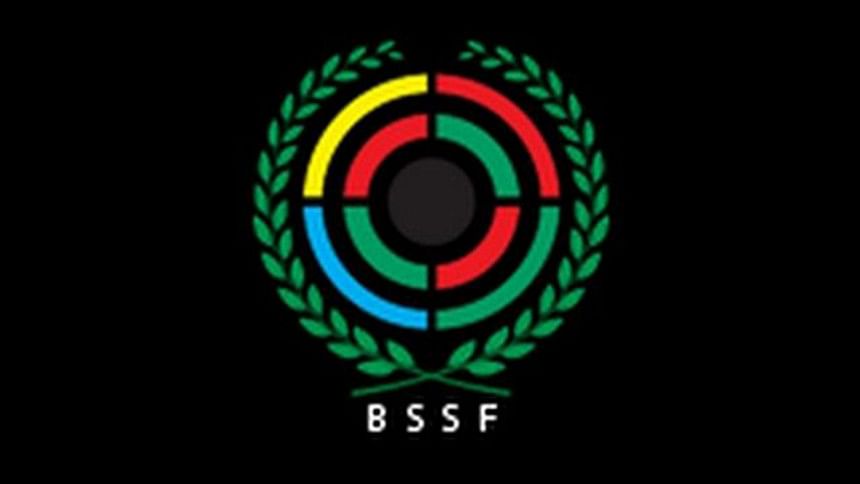 Shooters Rabbi Hasan Munna and Sajida Haque finished sixth in their respective finals of 10m Air Rifle events at the 15th Asian Airgun Championship in Daegu, South Korea on Friday.
Munna, who was eliminated from the qualification round with a score of 624.4 during the ISSF World Championship in Cairo last month, put his career-best score of 629 to qualify as the eighth and last shooter in the finals, where he had to be content with a sixth-place finish after scoring 205.7.
In the event, Korean shooter Park Hajun won the gold and Indian shooter Jadhav Kiran Ankush bagged silver. Two other Bangladeshi shooters – Robiul Islam and Tamjid Bin Alam – stood 17th and 18th among 28 competitors.
In the 10m Air Rifle women's youth event, Sajida, despite scoring less than what she tallied during the ISSF World Championships in Cairo, made it to the eight-shooter final round as the seventh-placed shooter with a score of 623.4, which was 4.1 less than her score at the World Championships. She eventually finished sixth in the final round after scoring 206.9.
In the same event featuring 15 competitors, Jafirah Chowdhury and Moumita Riya finished 10th and 15th after scoring 615.9 and 605.1, respectively, while Indian duo Rajendra Yukthi and Gautami Bhanot grabbed gold and silver medals, respectively.