Time to roar as Tigers take on Afghans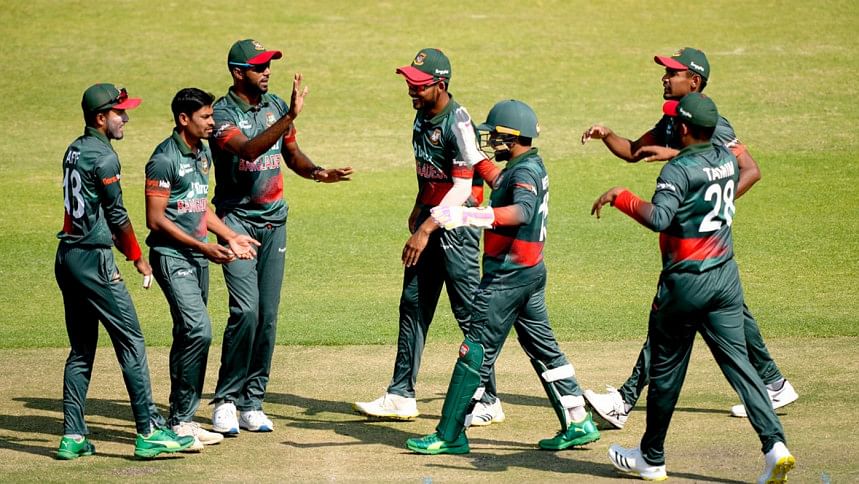 Bangladesh will begin their Asia Cup campaign when they take on Afghanistan at the Sharjah Cricket Stadium today.
The Tigers will be wary of the threat posed by a high-flying Afghan side that crushed Sri Lanka by eight wickets in their opening fixture.
Bangladesh had an optional training session yesterday, which skipper Shakib Al Hasan and some other members of the team opted to skip.
Shakib also did not attended the official pre-match press conference. Instead, journalists were greeted by Bangladesh's technical consultant Sridhar Sriram.
But although Shakib did not attended the press conference, Bangladesh's captain posted a message of encouragement on Facebook, writing: "It's time to roar. The Tigers are battle-ready in the desert for their first match of the Asia Cup 2022 against the Afghans."