'Messi recovery is on track'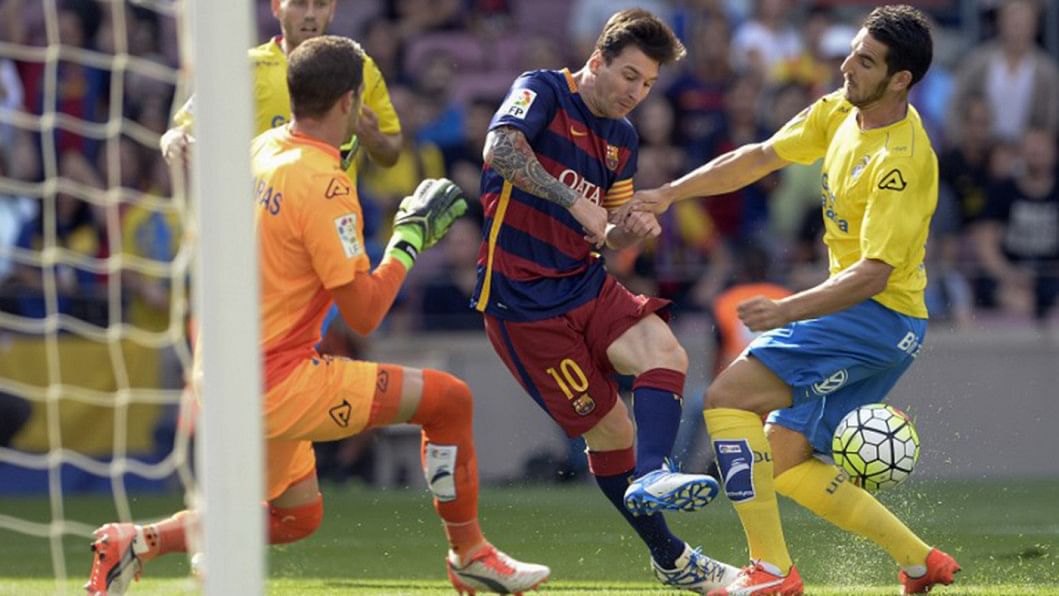 Luis Enrique says Lionel Messi's recovery is proceeding as expected but offered no update on when the Barcelona forward is expected to return to action.
The Argentina captain is recovering well from injury according to his club manager but his Spanish boss will not put a date on his return to the Blaugrana starting line up.
It was hoped Lionel Messi, who has been sidelined with a knee injury since the end of September, will be fit to face Real Madrid on November 21.
Reports in Spain over the weekend suggested Messi has suffered a setback in his recovery and would miss the El Clasico against Real Madrid.
However, Luis Enrique appears to be unconcerned over the progress of his star's rehabilitation.
"I have no news. He's recovering quite normally for a player with that kind of inury," the head coach said on Tuesday.
"Every player has a different recovery process to go through but as far as I'm aware he is progressing well, as any player would."
Luis Enrique was then asked whether he felt Neymar had embraced his role as a leader of the team in Messi's absence, to which he responded: "This is a question I've not been asked yet!
"When we have Messi we have certain resources we like to exploit, but I always ask the players to do what they can without relying on others."