Top leagues guaranteed four berths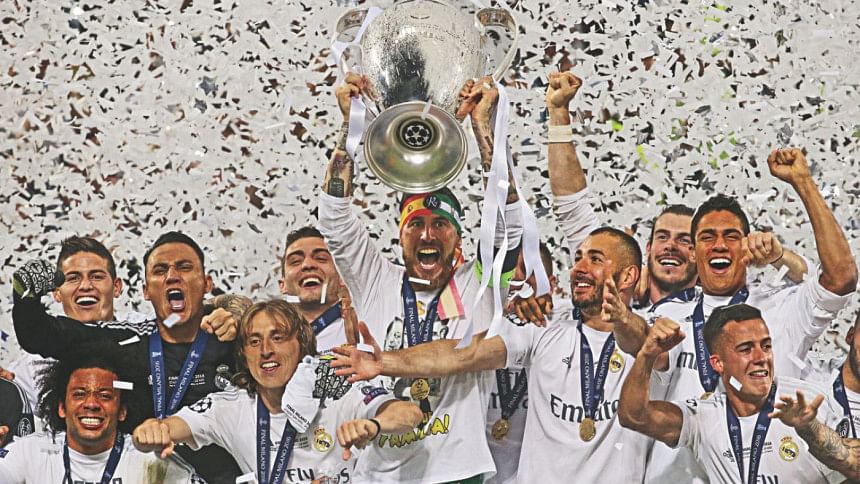 The top four leagues in Europe will be guaranteed four places in the group stage of the Champions League from the 2018/19 season, UEFA confirmed on Friday.
The changes affect the top four domestic leagues in UEFA's ranking, which are currently Spain's Primera Liga, Germany's Bundesliga, England's Premier League and Italy's Serie A, and will initially run until 2021.
At the moment, only the three leading leagues -- Spain, Germany and England -- are guaranteed three places in the group phase, with a fourth team entering in the play-off round.
Italy has two guaranteed berths while a third team enters the play-offs.
The move will be seen as a manner of appeasing the continent's biggest clubs, especially as UEFA have also revealed that financial distribution to clubs will be "increased significantly" for the Champions League and Europa League and that "historical success in the competition will also be acknowledged in coefficient calculation."
Regarding the latter, UEFA say points will be awarded for previous European titles and weighted towards more recent success in the Champions League and Europa League.