Spurs denied permission to reduce Wembley pitch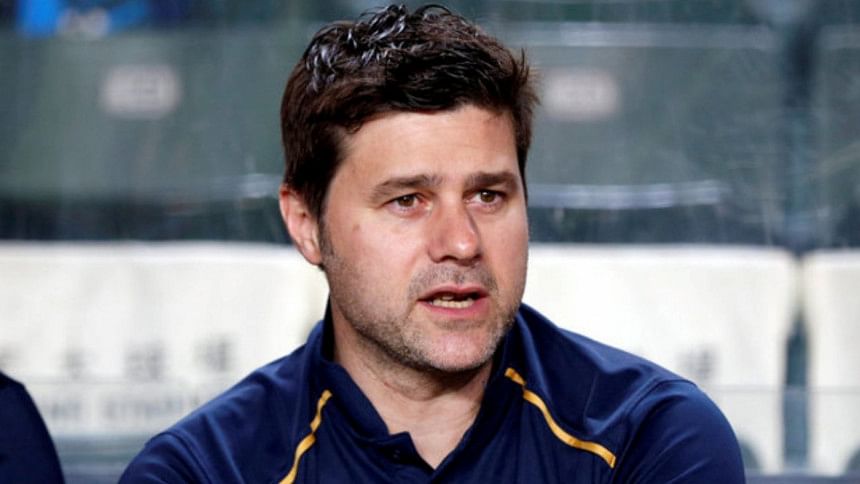 Tottenham Hotspur suffered a setback ahead of their one-season tenure at Wembley after the Premier League said they cannot alter the dimensions of the playing surface, the Times reported on Tuesday.
Spurs will play home matches at the 90,000-capacity national stadium before moving to a new 61,500-seat home stadium, which will be ready for the 2018-19 campaign.
The Times reported last month that Tottenham were hoping to reduce the pitch size at Wembley to suit their high-pressing game but were told in a meeting of 20 Premier League chairmen that such a change would not be permitted.
Mauricio Pochettino's side will need to adapt to a 105 metres by 69 metres playing area at Wembley, the largest in the English top-flight football next season.
They won only one of five games at the venue, which they used for home European matches, last season.