Prison sentence to Roberto Carlos for unpaid alimony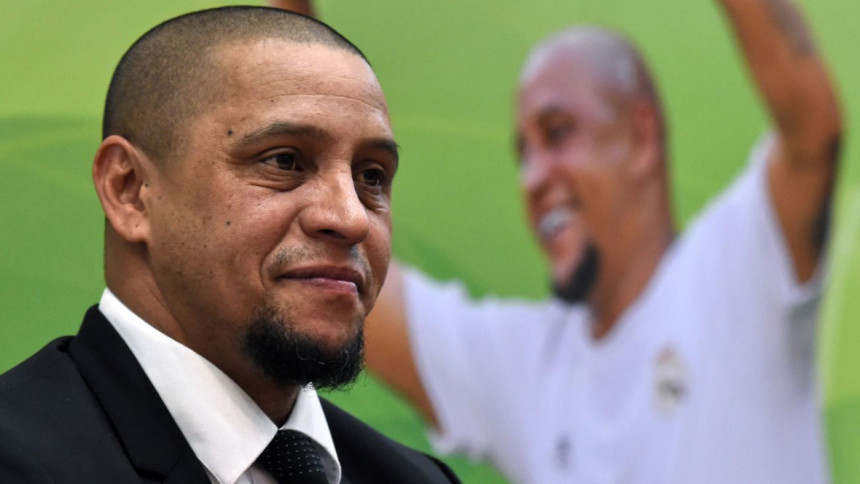 Former Brazil star Roberto Carlos is set to be sent to prison for the delaying the payment of alimony for his two children, Madrid based Marca reports.
The ex-Madrid star owes his former partner 20,000 dollars in payment. Carlos has been sentenced to three months in prison.
According to local media sourcesin Brazil, Rio de Janeiro's Justice department ordered the former footballer's imprisonment and Roberto Carlos has claimed that he is going through financial troubles in order to justify his delay.
Roberto Carlos, who is currently the ambassador of Real Madrid in Asia and Oceania is widely considered as one of the best left-backs in the history of football.
Carlos had managed the Delhi Dynamos in the Indian Super League for the season 2015-2016.