Pele will spend Christmas in the hospital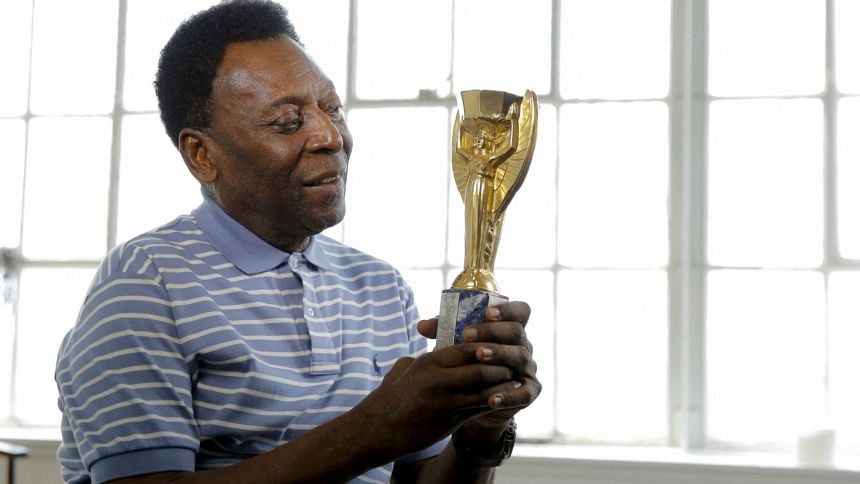 Pele, the world soccer star will remain hospitalized at the Albert Einstein Medical Center in Sao Paulo, to receive the New Year because his clinical condition has worsened and he no longer reacts to treatment.  He is only receiving palliative care to help him mitigate the pain and breathe better.
The medical report of 'O Rei', mentions he does not have an optimistic prognosis about the health of the considered best soccer player of all times.
"Edson Arantes do Nascimento presents progression of the oncological disease and requires further care related to renal and cardiac dysfunctions. The patient remains hospitalized in a common room, under the necessary care of the medical team," says the medical report on Pele's health.
Pele, who is 82 years old, has been hospitalized since November 29. At that time he arrived at the hospital on a routine follow-up visit to the chemotherapy he underwent the previous year and was diagnosed with a respiratory infection.
Weeks earlier he had had a case of Covid-19 and, although he reacted favorably to the respiratory infection, he no longer responds to chemotherapy and is only being given palliative care, to alleviate pain and shortness of breath.