Neymar wants to leave PSG for Barca: report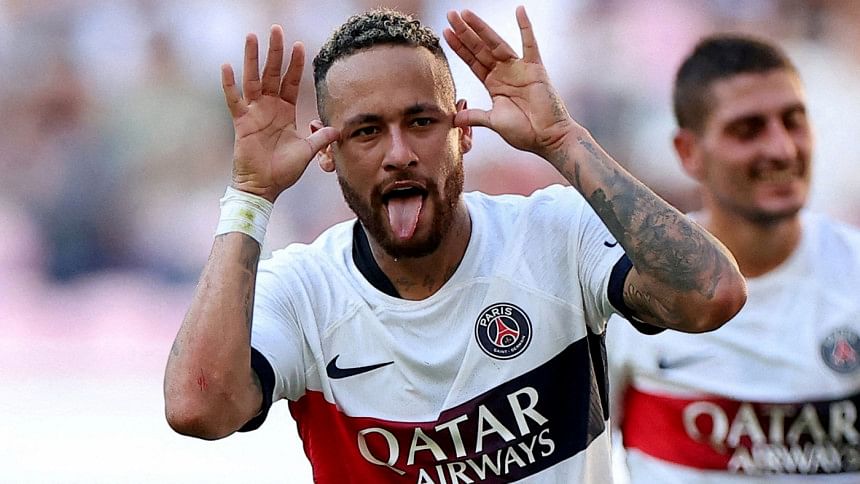 Neymar has told Paris Saint-Germain that he wants to leave the French club this summer as he aims to make a sensational return to Barcelona, according to reports. 
As per the French newspaper L'Equipe, Neymar's motivation to seek a way out of PSG is fuelled by the incident in May when the supporters of the club had asked him to leave in front of his home in Paris.  
Six years after he left Barcelona for the French capital, Neymar is once again linked to the Spanish club but a reunion still depends on many things. 
Despite Neymar wanting to move to Barca, the Spanish club's financial situation makes things a lot more trickier. Also, according to ESPN, there is an internal debate at the club around the forward's signing, with some arguing in favour of the move and others -- including coach Xavi Hernandez -- believing the Brazil international would not fit into this Barca team. 
It is also understood that PSG had planned to let Neymar go this summer despite there being four years left on his £25m-a-year contract but decided to keep him considering the uncertainty surrounding Kylian Mbappe's future.
Neymar has scored 118 goals and provided 77 assists in 173 games during a six-year spell at PSG.
He also scored two goals and grabbed an assist against Jeonbuk on his return from injury during pre-season.