MLS posts record attendances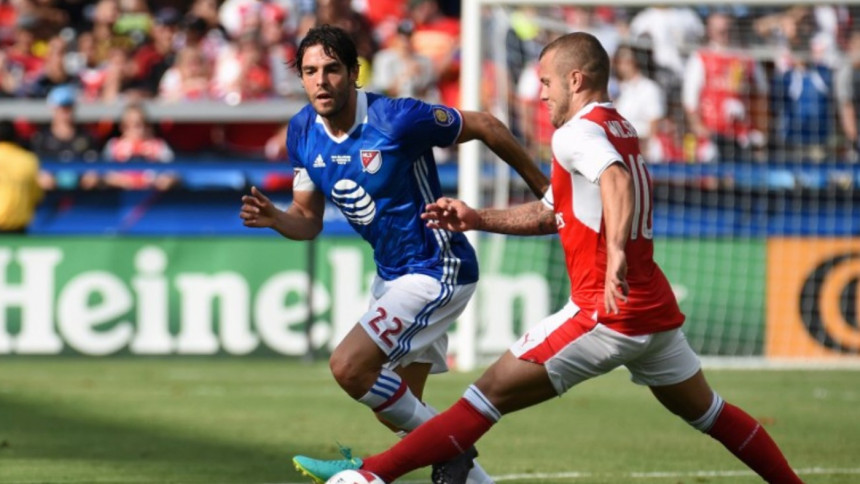 Major League Soccer attendances climbed to record levels for a third straight year this season, putting the US top flight above Italy's Serie A and France's Ligue 1 in average gates, figures.
The 340 games of the 2016 regular season drew a total of 7,375,144 fans, an average of 21,692, figures released by MLS showed.
The average number places the MLS sixth in the ranks of the world's best attended football leagues, according to www.worldfootball.net.
Germany's Bundesliga heads the list with an average of 41,969 fans per game, ahead of the English Premier League at 35,517 per match.
The MLS total compares favourably with other leagues in Europe, coming in sixth ahead of Serie A (21,069) and France's top flight (19,697).