Messi won't leave Barcelona like Ronaldo – official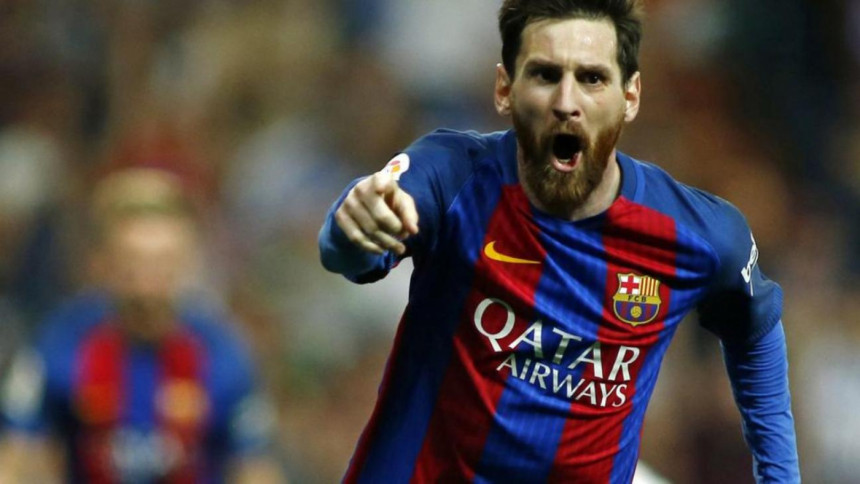 Barcelona spokesman JosepVives suggested that it was unimaginable to see Lionel Messi leaving the Camp Nou after Cristiano Ronaldo left Real Madrid to join Juventus earlier this month.
Ronaldo had a release clause worth €1 billion in his contract, but Madrid allowed him to join Juve for significantly less once the forward made his intentions clear that he wanted to leave.
Messi signed a new deal with Barca in November, with a release clause worth €700m, that ties him to the club through the 2020-21 season.
"I cannot imagine that situation in which Messi is not with us,I am already getting nervous because there have been many days without football [games]. We do not imagine this situation here." Vibes was quoted as saying by ESPN.
Vives was also questioned about signing Malcom from Bordeaux a day after Roma announced they had reached an agreement to sign him.
"We are very calm with this signing, We have acted in the correct manner. There was agreement between all parties. We cannot feel guilty for having signed a player with his talent." Vibes concluded.