Maradona TV series planned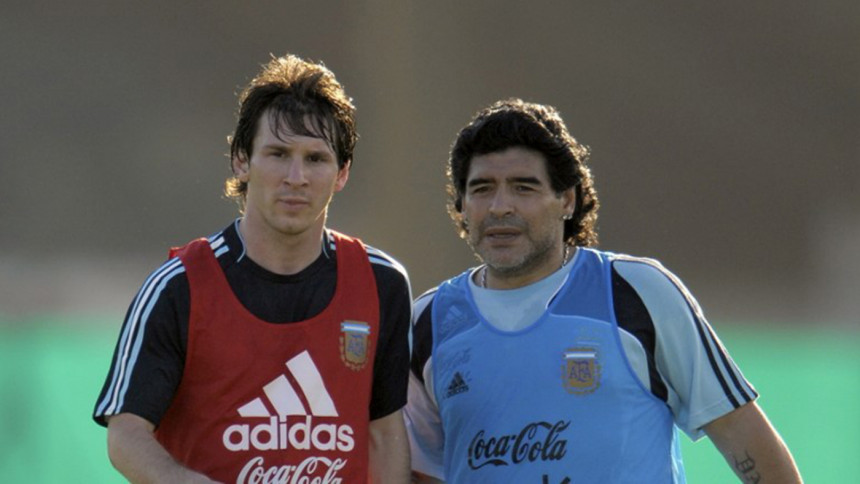 Diego Maradona's larger-than-life exploits are coming to the small screen, producers said Thursday, announcing the Argentine football legend will be the subject of a new TV series targeting international audiences.
"Every month of my life could make 100 episodes. Everything I've lived surpasses any kind of fiction," Maradona said in a press release from Argentine TV channel Telefe, the producer of the new series.
Telefe said it had signed a deal with Maradona to make a show about his life, but did not give details on the format, cast or release date.
Maradona said he was "happy and enthusiastic that Telefe is developing this project for the world."
Telefe's content director, Tomas Yankelevich, said the company was looking for partners to make an "unprecedented super production."
"It's an incredible challenge as a producer to think about fictionalizing the life of the best player of all time and probably the best-known person in the world," he said.