Infantino hails video replays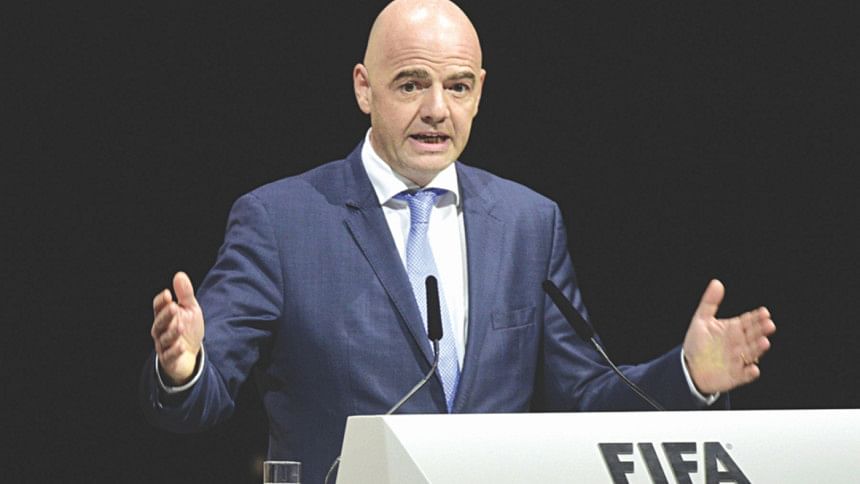 FIFA president Gianni Infantino has hailed as "promising" the use of video replays for the first time during France's 3-1 friendly win over Italy in Bari on Thursday.
"It was a first at this level with national teams. We're moving forward. It was promising," said Infantino.
"On two occasions in particular we used video replays. It's positive."
Infantino hopes "video assistant referees" will be used at the 2018 World Cup in Russia.
"If we can help the referee make fewer mistakes while protecting the game, that's good," he continued.
"The referee is the only one not to have access to the images. But we must analyse all that because we must not interrupt the game."