FIFA proposes fine in 2006 WC bid probe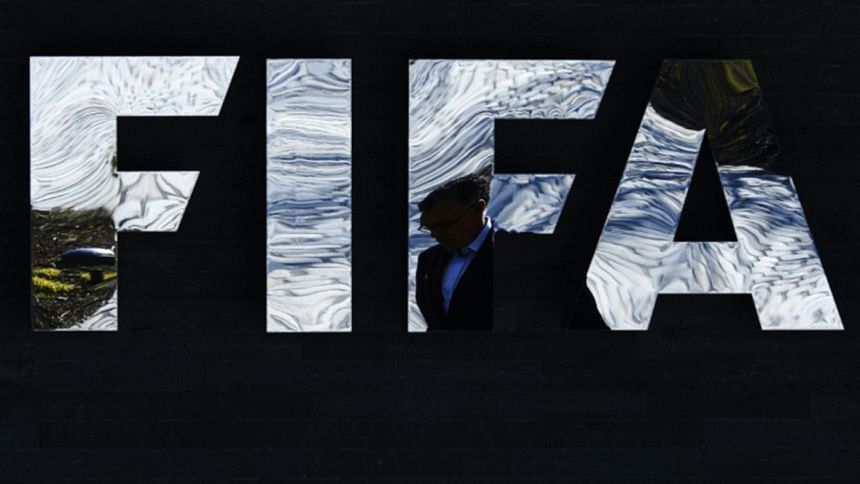 FIFA's ethics committee has recommended former German FA secretary general Helmut Sandrock be fined 50,000 Swiss francs (45,800 euros, $51,700) following an investigation into the awarding of the 2006 World Cup to Germany, world football's governing body said Thursday.
In a final report submitted by FIFA's investigatory chamber, the body called for Sandrock to perform "social work to be determined by the adjudicatory chamber" and to be fined for violations of FIFA's code of ethics.
However, Sandrock may request a hearing before a final decision is made by the adjudicatory chamber, the ethics committee said in a statement.
An investigation was launched in March targeting six people -- including German football legend Franz Beckenbauer and former German FA president Wolfgang Niersbach -- over their roles in the bidding that awarded the 2006 World Cup to Germany.