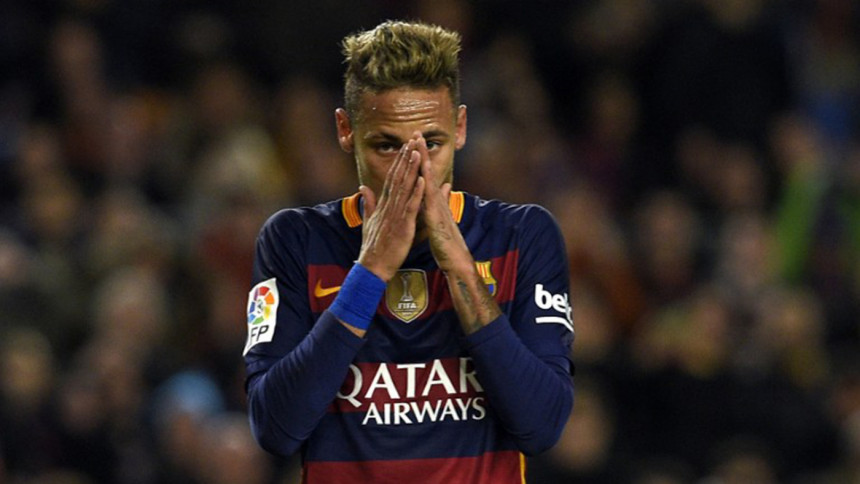 Brazilian police have arrested a man who allegedly posed as Neymar as part of a shocking extortion plot.
The 30-year-old is accused of using the Barcelona superstar's image to trick women into sending him raunchy pictures and videos.
He and a suspected accomplice – who police are searching for – then apparently threatened to release the clips in order to blackmail the women.
The principal suspect is understood to have posed as a professional photographer on a Brazilian social network before using fake profiles of famous Brazilians – including 24-year-old Neymar – to trick victims.