Fake bomb fiasco costs MU millions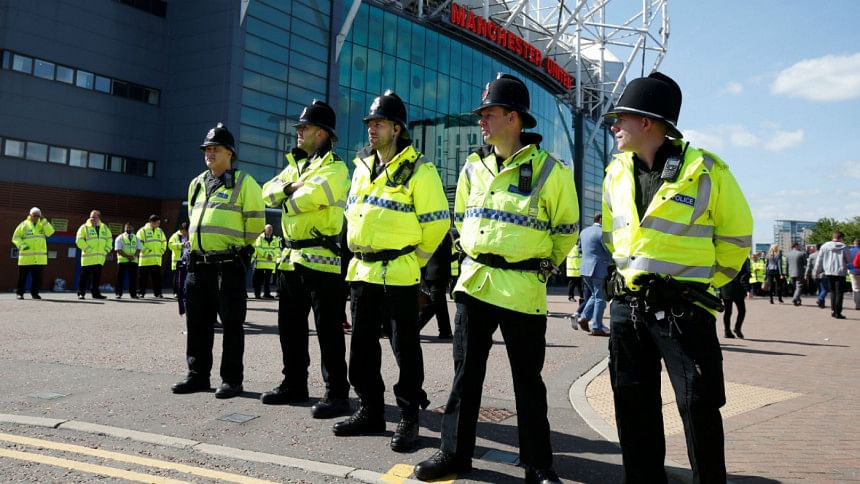 A fake bomb inside Old Trafford that forced the abandonment of Manchester United's last Premier League game of the season triggered angry calls Monday for action as the club faced a multi-million pound bill for the "fiasco".
As inquiries started into the incident which led to bomb disposal experts blowing up a mobile phone attached to a gas pipe, United vowed to reimburse the tickets of 75,000 fans who were evacuated Sunday ahead of the game against Bournemouth.
They will also give them free entry to Tuesday's rearranged match against the south-coast side. That gesture alone could cost United more than three million pounds (3.8 million euros/$4.3 million).
Tony Lloyd, Manchester's mayor and police and crime commissioner, said: "It is outrageous this situation arose.
"A full inquiry is required to urgently find out how this happened, why it happened and who will be held accountable.
"This fiasco caused massive inconvenience to supporters who had come from far and wide to watch the match, wasted the time of huge numbers of police officers and the army's bomb squad, and unnecessarily put people in danger, as evacuating tens of thousands of people from a football stadium is not without risk."