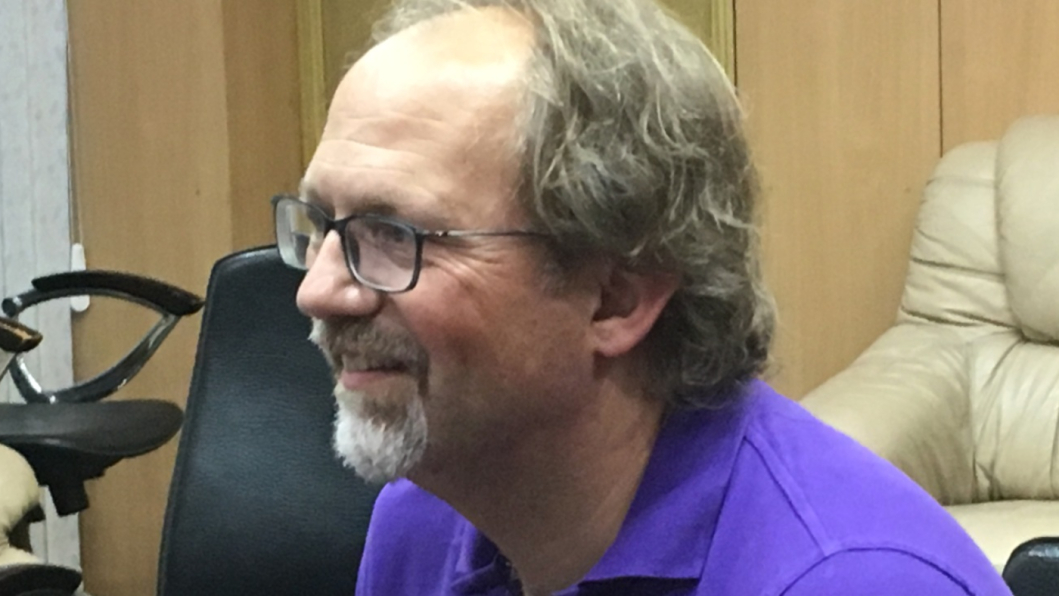 As the Bangladesh Football Federation looks set to sign up Belgian coach Tom Saintfiet for the Asian Cup qualifying play-offs against Bhutan in September and October, top coaches in domestic circuit believe that the new coach will have very few options at his disposal to pick fresh blood for the national team.
The coaches made this evaluation on the basis of the players' performances in the just concluded Federation Cup where there were some special performances from mediocre sides such as eventual runners-up Arambagh KS, semifinalists Team BJMC and quarterfinalists Brothers Union. These sides have always formed squads with a mixture of youth and experience, and the young guns impressed with their relentless effort. There was some eye-catching performances from players like Mohammad Abdullah, Zafar Iqbal and Abu Sufian Sufil of Arambagh KS; Kawsar Ali Rabby of Brothers Union; defenders Asaduzaman Bablu and Rashedul Alam Moni of Sheikh Russel KC; veteran striker Mehdi Hasan Tapu, and winger Abdullah Parvez of Team BJMC.
However, despite those eye-catching performances, local coaches believe that these players are yet not ready for the national team's duties. "To be honest, I did not see anyone exceptional during the Federation Cup. There were some players who performed well for their respective sides, but those performances may not be enough for them to be considered for the national team," Sheikh Jamal DC coach Shafiqul Islam Manik opined.
Sheikh Russel KC coach Maruful Haq was of the same opinion.
"If you compare Abdullah and Mamunul Islam, you will see that both of them control the ball the same way and run similarly, but Mamunul is ahead of Abdullah because of his intelligence and experience," the former national team coach said, adding that it needs time to do something new with fresh players.
Arambagh KS coach Saiful Bari Titu was impressed with the performance of the young players, yet he too is not convinced that these players should be considered for the national team at the moment.
"There were a few players who caught attention, but I did not find any of them ready for the national team because of their lack of maturity and experience at that level," said Titu, whose youthful side became runners-up in the Federation Cup.
"It would be better to ask the coach whether he has found anyone special. But I think the current national players have performed well in the tournament and they may shine more in the upcoming professional league," said Titu, who is also an assistant coach of the national team. 
The coaches also pointed out some factors behind the diminishing gap between the teams and between established players and new ones.
The eagerness of performing better, improvement of coaching method, adaptation to scorching heat, good management, no-ego conflict among teammates, waning difference among top players and others and the short time-frame of the tournament were some major reasons behind the emergence of the mediocre teams, they opined.