Barca sign Ronaldinho... again!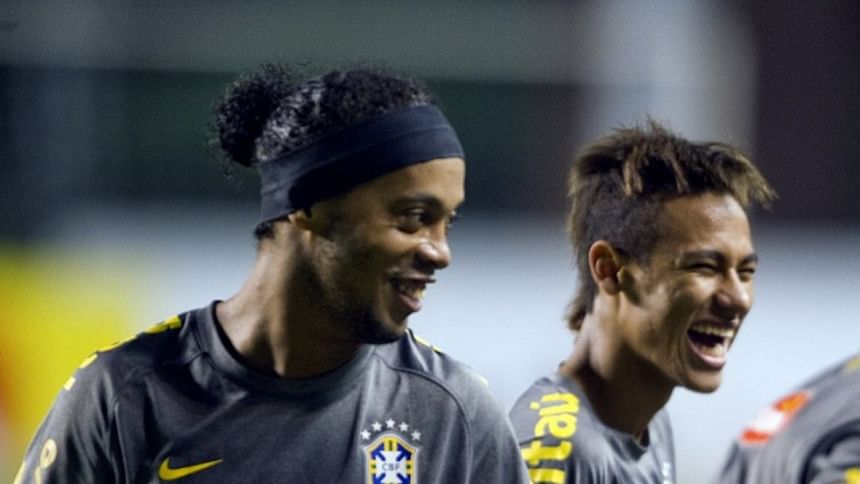 Ronaldinho is back at Barcelona! But don't get too excited, fans, as it is in a non-playing role...
The Brazilian, 36, is teaming up with the club he helped return to its former glory between 2003 and 2008 in an ambassadorial role.
Barcelona are opening a new office in New York, USA, to enhance their growth internationally on 6 September, which has brought about them re-signing Ronaldinho.
The Catalan giants will certainly prove to be a hit in the States if Ronaldinho is good an ambassador as he was with his feet back in his heydey at Camp Nou...