'Bale can fill Ronaldo void'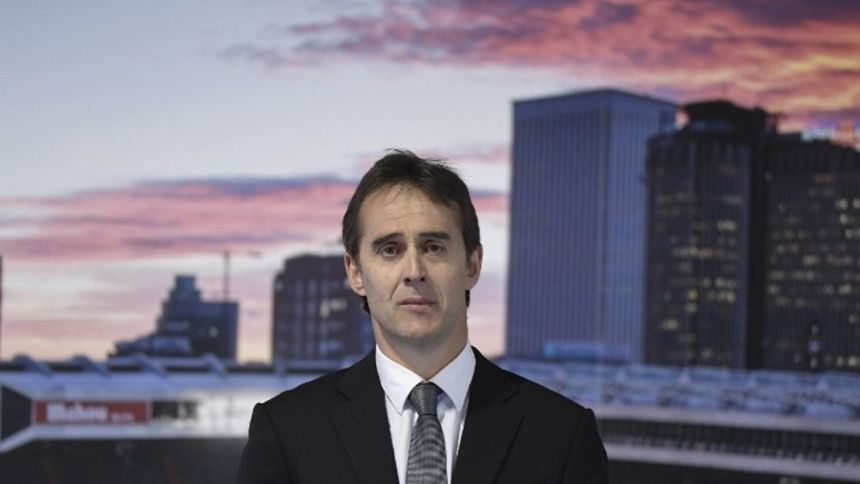 New Real Madrid coach Julen Lopetegui has backed Gareth Bale to fill the gap left by Cristiano Ronaldo at the Bernabeu.
There had been talk of the 29-year-old returning to the Premier League with Manchester United as he had spent most of the season on the Real bench. Bale is however willing to remain in Spain for at least another season following the departure of manager Zinedine Zidane and Ronaldo.
Now the former Madrid player Lopetegui is planning to build his the La Liga giants around Bale.
"When I signed, Cristiano still belonged to Real Madrid but soon he expressed his desire to leave," Lopetegui was quoted as saying by Goal.
"As a coach, it is an exciting challenge to make a competitive team without Cristiano. [I have] recognition for one of the most important players in the history of Real Madrid, the club appreciated his legacy by facilitating his departure." he added.
"We are convinced that Bale is going to have a great year and we expect a lot from him. We will work together for him to reach top form." Former Spain boss said.
"We are delighted with the squad we have and are convinced that we will fight for all our objectives, and it cannot be any other way at Real Madrid.
"We want to be a great team on the pitch. If a player doesn't come or go, I will be a happy coach. We are not going to talk about hypotheticals. With the squad we have, we will be able to face the demands of Real Madrid." he concluded.
Neymar, Eden Hazard and Kylian Mbappe are all potential targets, while Chelsea goalkeeper Thibaut Courtois continues to be linked to Real.