Ancelotti rules out Vidal move but Sanches could go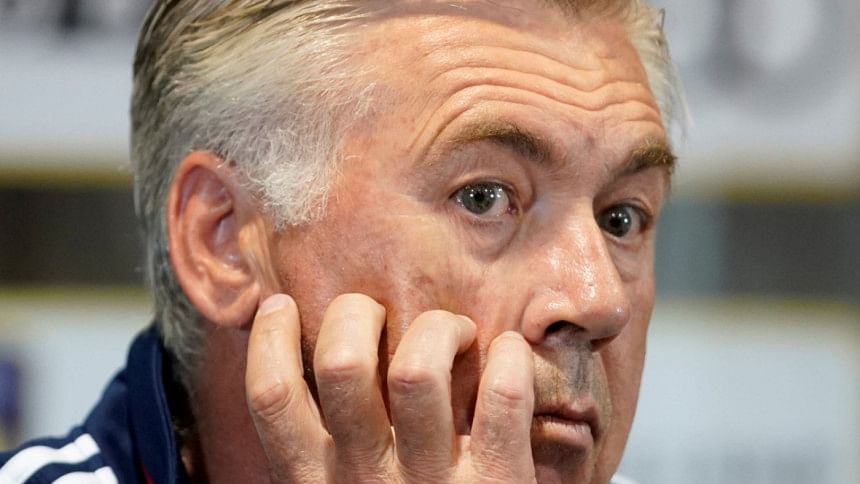 Bayern Munich coach Carlo Ancelotti said Monday there was "no way" that Arturo Vidal would leave the club but admitted that Renato Sanches could be on his way.
Manchester United are rumoured to be chasing both midfielders but Ancelotti ruled out any move for the combative Chilean international Vidal.
"There is no way. Vidal is our player, I have a lot of confidence," said the Italian coach, asked about reports in the British media about United's interest in the 30-year-old.
Speaking in Singapore on the eve of a friendly with Chelsea, Ancelotti said that there was a chance that the Portuguese Sanches, who had a poor first season with the German champions, may be heading for the exit.
"Can be a possibility, but can also be a possibility to stay with us," the manager said when asked if Sanches would depart after just one season, with British media reporting that United boss Jose Mourinho is close to securing a loan move for the 19-year-old.
"At this moment Renato is training with us, is working with us," added Ancelotti.