European IOC chief arrested in Rio over ticket scam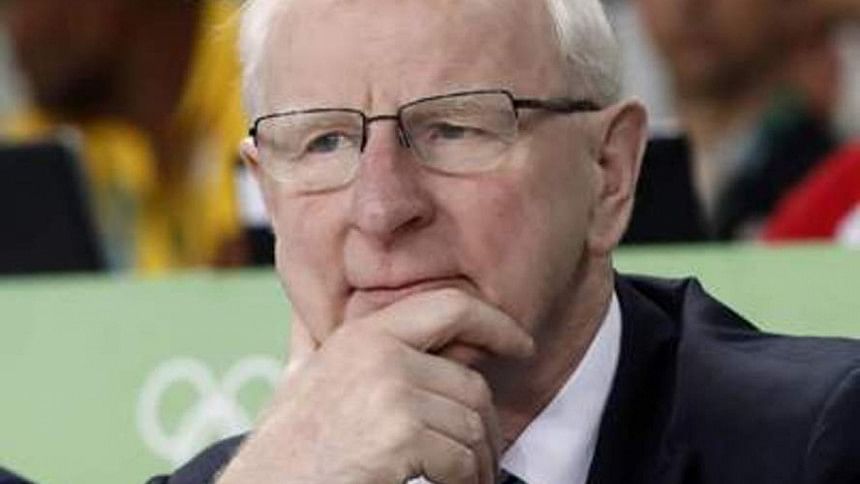 Europe's International Olympic Committee chief was arrested Wednesday in Rio de Janeiro over an alleged international Olympic ticket sales scam, police said.
City police acted to "carry out an arrest warrant and search warrant against Patrick Joseph Hickey, from Ireland, a member of the International Olympic Committee," police said in a statement.
"He was arrested," a spokesman confirmed.
Hickey, 71, head the Olympic Committee of Ireland, which would only say that it was "seeking total clarity on the situation before we comment further."
Brazilian media reports said Hickey was arrested at a hotel for Olympic officials in Rio's posh Barra da Tijuca neighborhood, near the main Olympic sites. He reportedly fell ill during his arrest and was taken to hospital.
The arrest follows earlier operations by police against what they say is an international ticket scalping ring.
The head of the sports hospitality company THG Sports -- which was licensed to resell London 2012 and Sochi 2014 Olympic tickets -- was arrested on charges of illegal sales. Hickey's son Stephen used to work at THG.
Rio police said they had confiscated about 1,000 tickets that were being sold far above face value, mostly for popular events like the opening ceremony. Some appeared to be marked with the name of the Olympic Committee of Ireland.