Doubts mount over Australia's tour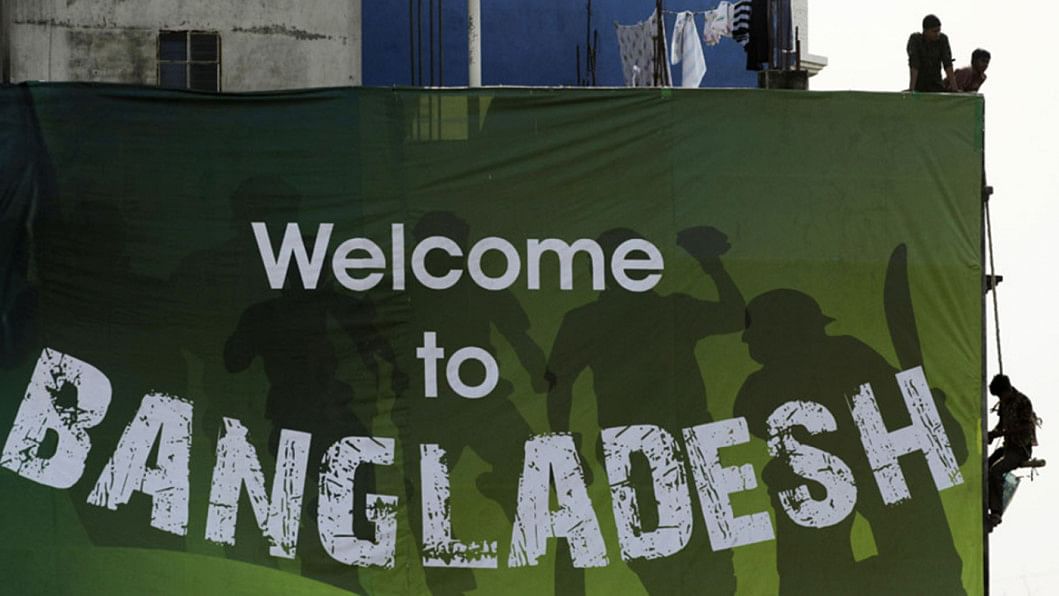 Australia's tour of Bangladesh appears increasingly in danger of being cancelled, with Cricket Australia's security team on their way home to brief players and the board following a series of meetings in Bangladesh over the past two days.
CA's head of security Sean Carroll, team security manager Frank Dimasi and team manager Gavin Dovey have held meetings with Australian and Bangladeshi officials after the squad's scheduled departure was postponed at the weekend.
Their trip followed a new travel warning from Australia's government that: "There is reliable information to suggest that militants may be planning to target Australian interests in Bangladesh."
Australia's Department of Foreign Affairs and Trade had contacted CA directly on Friday to inform them of the updated travel advice.
On Monday, the United Kingdom government also updated its travel advice for UK citizens to state that: "Militants may be targeting western interests in Bangladesh in late September; UK officials have been advised to limit attendance at events where westerners may gather."
News agencies have also reported that an Italian charity worker was shot dead in Dhaka's diplomatic zone on Monday evening, and both Reuters and AFP reported that an online statement in the name of Islamic State had claimed responsibility for the attack.
ESPNcricinfo understands the BCB was caught off guard by the departure of Dimasi and Dovey from Bangladesh on Tuesday - the Bangladesh board had expected the two officials to remain in the country until the Australian team arrived.
Both CA and the BCB have, over the past two days, expressed their strong desire for the two-Test series to go ahead, though CA's chief executive James Sutherland said on Sunday that the safety and security of their players and staff was "the absolute priority".
"There has been no change to our position on the matter," a CA spokesman said on Tuesday.
"Following yesterday's meetings, our head of security, team manager and team security manager are on their way home from Bangladesh for further meetings with the Department of Foreign Affairs and to brief our board, management and players on the situation."
The BCB on Monday expressed its confidence that the series would go ahead as scheduled, and also named a squad for the first Test in Chittagong.
The first Test is scheduled to start on October 9, with the second Test due to begin in Dhaka on October 17.