Zimbabwe to tour Sri Lanka after 15 years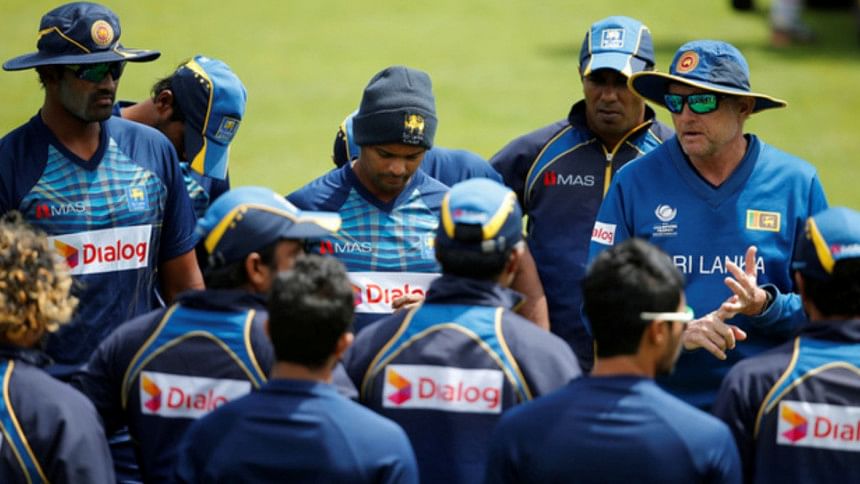 Zimbabwe will embark on their first tour of Sri Lanka in 15 years this month, playing five one-day internationals and a Test match, Sri Lanka's cricket board said Saturday.
The tour will start on June 30 with the first ODI at the Galle International Stadium, which will host its first limited-overs match in 17 years. The last ODI at Galle was in June 2000, when Sri Lanka beat South Africa by 37 runs.
The first two ODIs with Zimbabwe will be at Galle and the remaining three 50-over games will be at the refurbished Hambantota Stadium.
The only Test match will be at the Premadasa Stadium in Colombo starting July 14.
Schedule:
June 30 - 1st ODI at Galle
July 2 - 2nd ODI at Galle
July 6 - 3rd ODI at Hambantota
July 8 - 4th ODI at Hambantota
July 10 - 5th ODI at Hambantota
July 14 - 1st Test at Colombo