Williamson wary of threat posed by Tigers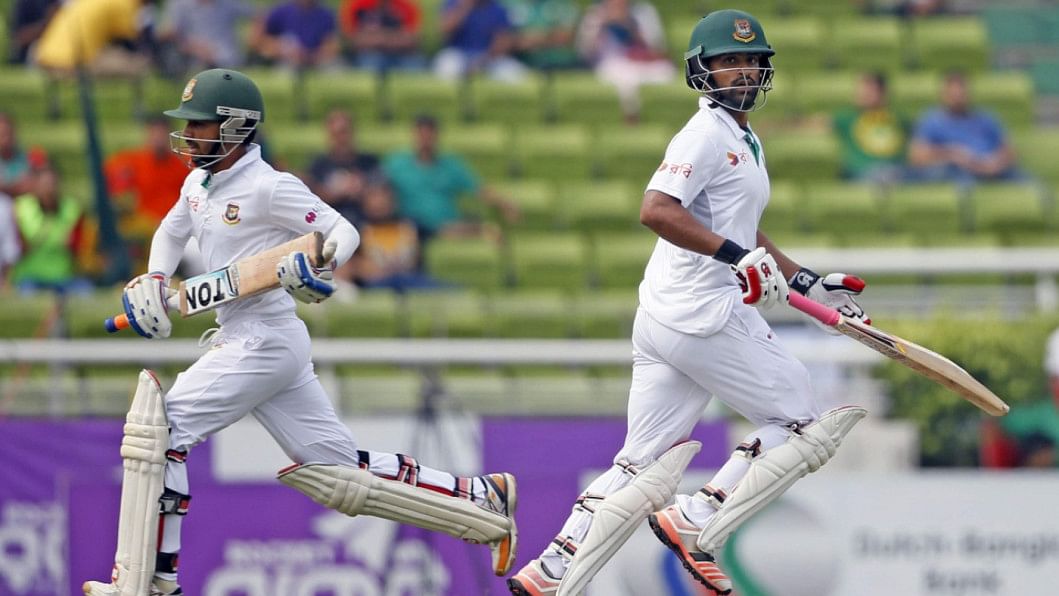 Someone asked Kane Williamson yesterday if his mind was drifting to the impending arrival of South Africa.
They arrive in late February for a tour running through until the end of March. It's the centrepiece of New Zealand's home summer. Before then, Australia are out for three return Chappell Hadlee ODIs late this month too.
Williamson was looking out on the Basin Reserve, where New Zealand play another Test, another nation, from Thursday, as he answered the question -- essentially saying Bangladesh comes first, that's the focus for his team, and, no, South Africa weren't even being thought of, reports nzherald.co.nz
The question was vaguely disrespectful to New Zealand's current opponents, even if that wasn't the intention.
Williamson certainly wasn't about to publicly diss Bangladesh, even though they are the longest of odds to beat New Zealand over the next two matches.
It's unlikely his private thoughts would veer much off that line either, respect for opponents appealing as one of his stronger cricketing traits.
Here's three Bangladesh players: little lefthand batsman Mominul Haque; opener Tamim Iqbal and young offspinner Mehedi Hasan.
Four years ago, New Zealand drew their two Tests in Bangladesh. Haque scored 181 at Chittagong, then 126 not out in Dhaka. He's averaging 51.66 in 19 Tests. Ever heard of him?
Iqbal averages 40.34, and has eight Test tons to his name from 44 Tests.
He's scored centuries at Lord's and Manchester, and English conditions aren't exactly polar opposite from New Zealand. He averages 44.66 against New Zealand. In five Test innings in these foreign conditions, he's scored three half centuries.
The 19-year-old Mehedi rumbled through England in his first two Tests in October, taking 19 wickets at just 15.63 each.
The point is that the conditions may not suit Bangladesh; they may find the green, seamy pitches and blustery winds not to their liking. When Neil Wagner is charging in and putting it up them, their minds might drift fondly towards home.
But New Zealand's players, in individual terms, would be smart not to simply write Bangladesh off as no-hope lightweights. Banana skins abound. They are not without talent and they are learning.
Yes, New Zealand should be the warmest of favourites, but as Williamson might say, disrespect them at your peril.