For T20, cricketers now loyal to money: Steve Waugh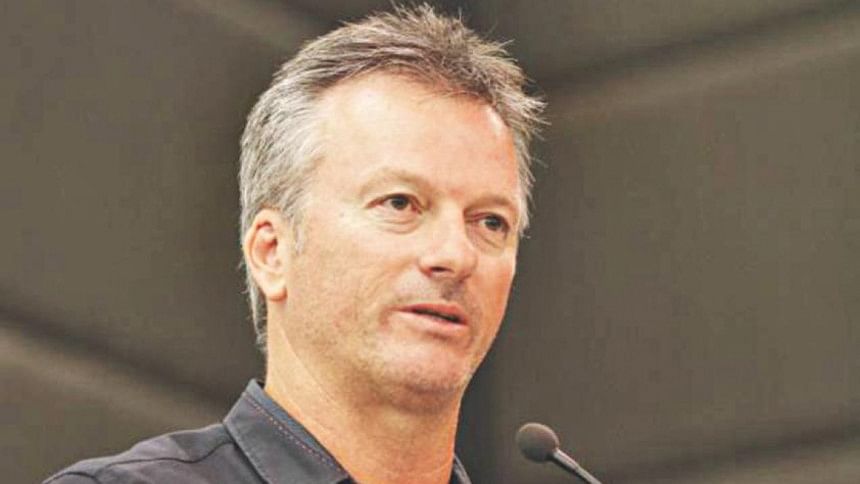 Twenty20 cricket has spoiled the game and has turned cricketers "loyal to money rather than loyal to the team," says Steve Waugh, former captain of Australia.
Speaking to media at the Laureus Sports Awards on Monday, Waugh said the lucrative T20 leagues across the globe had created a "loyalty to money" among players instead of "loyalty to the team," reports Stabroek News.
"There is a danger and we all know that. Look at West Indies. The incentive to play T20 cricket is so much more than Test cricket," said the Australian stalwart, who played 168 Tests and 325 One-Day Internationals.
West Indies crowned themselves Twenty World champions earlier this month when they won the World Cup in India. With the triumph, the side became the first to win the tournament twice, following on from their maiden triumph in 2012 in Sri Lanka.
However, West Indies continue to struggle in Tests where they lie eighth. Most of their leading players now opt to play T20s instead of the longer format.
Waugh also singled out New Zealander stroke-maker Brendon McCullum as a player who cut short his career to focus on T20s.
 "Somebody like Brendon McCullum retired from Test cricket even though I feel he still had three-four years in him," Waugh said.
 "He is just working for superannuation right now, for his family, which is alright. Overall I feel there is no loyalty to the team, there is loyalty to money now. I don't blame the players but it's tough on the fans."
Waugh, who scored 10 927 Test runs and averaged 51 with 32 hundreds, said Australia, England and India were closest to finding balance among all three formats.
 "Australia is the closest when it comes to striking a balance, India has the potential and England is also coming up nicely," Waugh pointed out.
 "It's impossible to strike a perfect balance given that there are three different teams. It's not realistic. I don't think there would ever be one World number one in all three formats of the game."