Srinivasan removed as ICC president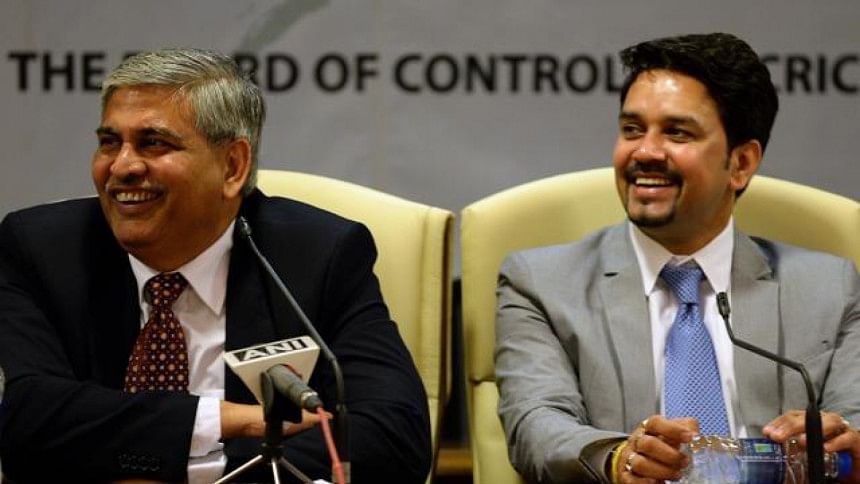 N Srinivasan was removed from his position as the chairman of International Cricket Council (ICC) today. He is being replaced by Shashank Manohar.
The decision came at the Indian cricket board BCCI's 86th Annual General Meeting (AGM) held in Mumbai, reports The Hindustan Times.
Srinivasan's tenure was due to end next year in the same month after taking over in June last year. The remainder of his term will now be completed by Manohar.
NDTV reported that Roger Binny was removed from the Team India selection committee due to a conflict of interest issue. His son plays for the Indian team.
Among other decisions, Ravi Shastri was removed from the Indian Premier League (IPL) governing council due to the conflict of interest stemming from his role as team director.
The Hindustan Times reports the resolution favouring Manohar as Srinivasan's replacement was passed at the AGM. In Manohar cannot attend ICC meetings, Sharad Pawar will be India's envoy.