Sri Lanka board clears first Pakistan tour since 2009 attack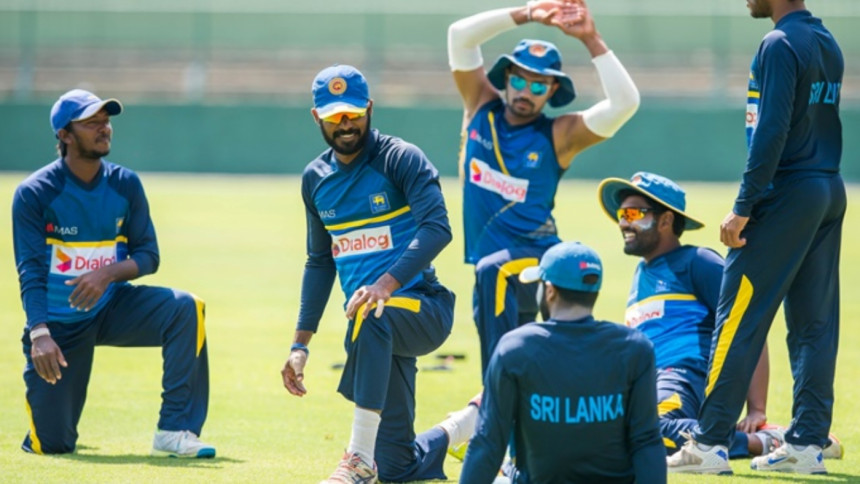 Sri Lanka's cricket board has approved a tour to Pakistan, eight years after a deadly militant attack against the team brought top international games there to a standstill, officials said Monday.
Sri Lanka Cricket chief Thilanga Sumathipala said after a security assessment, the team had been cleared to play three Twenty20 internationals including "at least one" in Lahore, scene of the 2009 attack which left eight people dead.
Any tour would require government approval before the team is sent abroad. Leading cricket nations have shunned playing in Pakistan since the 2009 assault, in which gunmen ambushed the Sri Lankan team bus en route to the Lahore stadium, wounding at least seven players.
"We have had our security experts visit and make an assessment, and things look positive with things improving all over the country and especially Lahore being cleared," Sumathipala was quoted as saying in a statement.
"We have three T20 games coming up against Pakistan in September and we would like to play at least one of those games in Lahore," he added.
Since 2009, the only international team to visit Pakistan is Zimbabwe, who played five limited-overs games in Lahore in 2015. Pakistan play their "home" internationals in the United Arab Emirates.
But there were hopeful signs when Pakistan successfully staged the final of the Pakistan Super League -- the rest of which was played in UAE -- under heavy security in March.
Addressing the Asian Cricket Council in Colombo at the weekend, Sumathipala called for an end to Pakistan's isolation and urged countries to play there.
He recalled that several top Test nations did not want to visit Sri Lanka at the height of the Tamil separatist conflict, when bombs were exploding in the capital in the mid 1990s.
"Sri Lanka suffered through three decades of terrorism and war and at one stage no one wanted to come here -- Pakistan stood by us then, as did India," Sumathipala said.
Sri Lanka ended its long-running ethnic war in May 2009 when the top Tamil rebel leadership was wiped out in a military offensive that sparked allegations that 40,000 Tamil civilians were killed by troops.
The Sri Lankan board statement also quoted Pakistan Cricket Board chief Najam Sethi saying they had set up state-of-the-art security and surveillance to combat crime and make their cities safe.