Shahadat and wife acquitted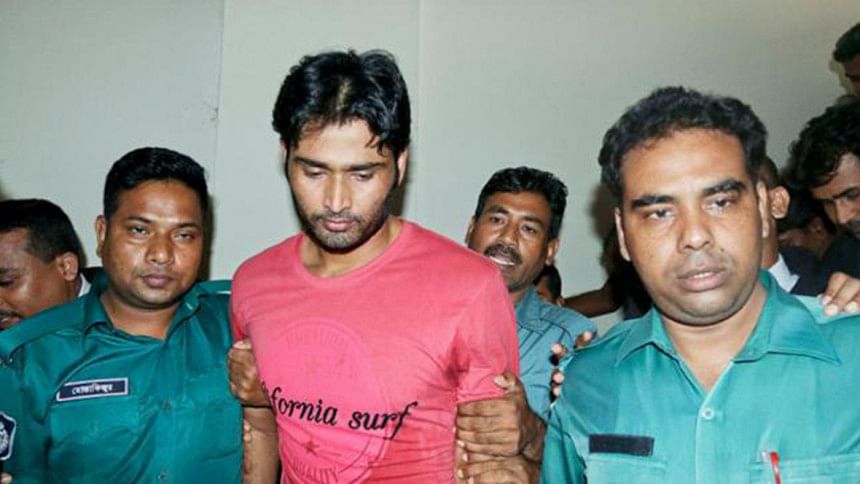 Former national cricketer Shahadat Hossain and his wife Jesmine Jahan Nrittya were acquitted yesterday in a case filed over torturing their 11-year-old domestic help in September last year.
 Judge Tanjina Ismail of the Fifth Tribunal for Prevention of Women and Children Repression of Dhaka acquitted the couple as the prosecution failed to prove the charges against them, the judge said.
The judge pronounced the verdict at a packed courtroom in the presence of the two defendants.
In her judgment, the judge said six prosecution witnesses, including the complainant and the victim's father, gave their statements before the court during the trial proceedings. They however failed to bring any allegations against the couple of torturing the victim.
Moreover, the domestic help, Mahfuza Akhtar Happy, in her August 24 statement, said Shahadat and his wife Nrittya did not torture her. Nrittya sometimes rebuked her as she did not want to work or could not work properly, she said in her testimony at a Dhaka court on that day.
Soon after the judgment, Shahadat said he was innocent and hence he was acquitted. He also said he would try to come back to cricket within a short time.