Sachin to help pick India coach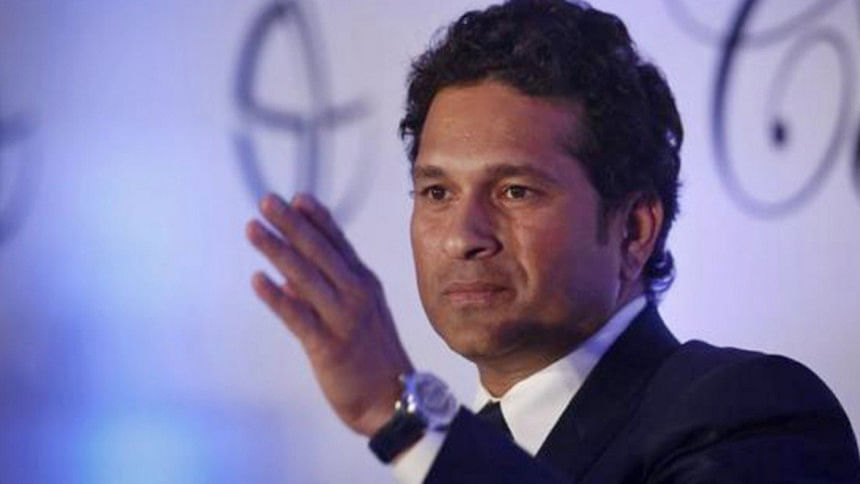 Sachin Tendulkar will tune in from abroad by video link to help choose India's new coach after he was handed the task alongside fellow batting greats Sourav Ganguly and VVS Laxman.
Tendulkar, Ganguly and Laxman, dubbed the "holy trinity" by Indian media, together with senior official Sanjay Jagdale, will get to work after the flood of 57 applications was whittled down to 21, a statement said on Thursday.
The Board of Control for Cricket in India (BCCI) release added that Tendulkar, who is out of the country, "has confirmed his availability as and when required through video conference facilities".