Root to bring aggression back: Warne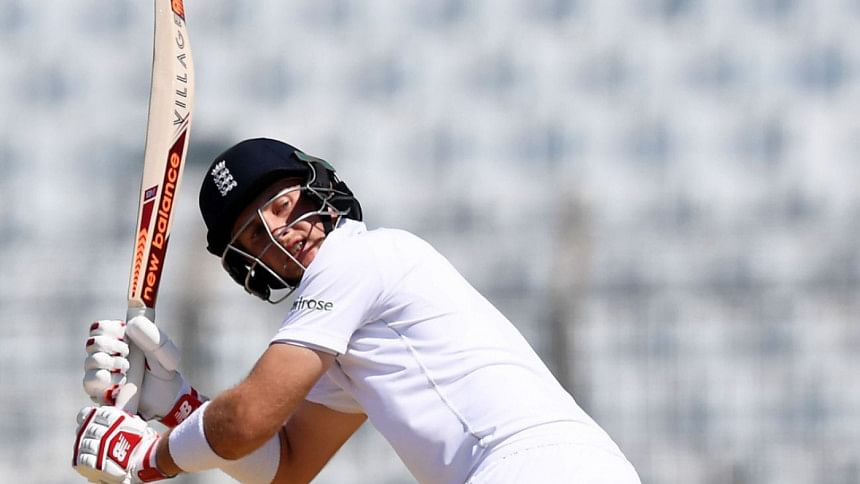 Widely regarded as one of the best bowlers in the history of the game, Australia's Shane Warne expects new captain Joe Root to change the way England play Test cricket.
Root will lead England for the first time at Lord's on July 6 against South Africa, and Warne believes Alastair Cook's successor will imbue his team from the outset with attacking intent, reports cricket.com.au
All-time great Warne was a notable critic of Cook in the early stages of the opener's record-breaking stint as captain, and although he concedes improvements did come, the former Australia leg-spinner still anticipates Root's style will be a whole new ball game.
Asked about Root's likely approach to his high-profile new job, Warne said: "I think he has a bit more flair than Alastair Cook."
Basing his opinion on the Yorkshireman's pro-active attitude to batting in all formats, he added: "Alastair Cook had a lot of strengths ... (but) I think (Root) will be a lot different tactically."
Warne is looking forward to watching the new incumbent in action as captain, and expects England's coaches to allow him the freedom to follow his instincts.
"I think it will bring the best out in him, he will enjoy it. I'm excited to see the way he (does it)," the 47-year-old said.
"I hope (it's) like the way he bats.