Will not be working with national team anymore: Siddons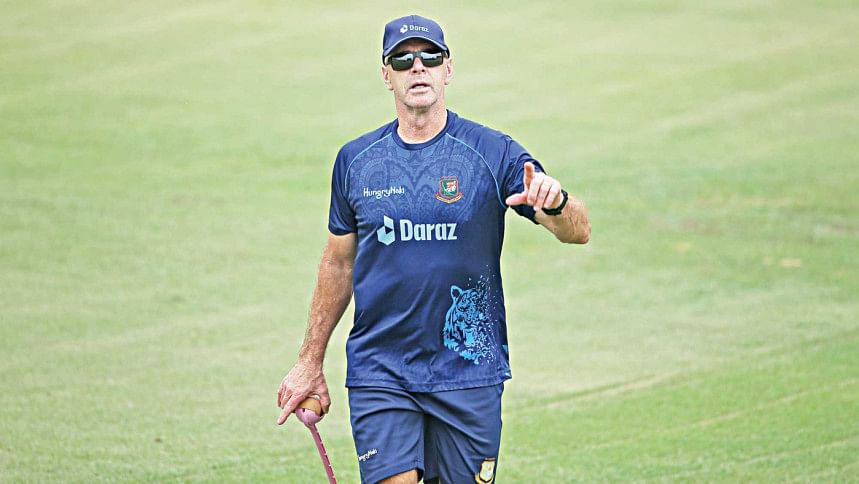 Batting coach Jamie Siddons will not be working with the Bangladesh national cricket team anymore, the Australian confirmed through a Facebook post on Monday. 
However, Siddons, who will still be working for the Bangladesh Cricket Board, informed that his focus will now be developing players outside the national team.
"I'm back in Dhaka after a short break. I wont be working with the National team anymore as I feel my best value to BCB is working with the next generation to ensure the players just outside of the team are being well looked after and are improving each day in preparation for their next opportunity to play for their country," Siddons' post read. 
Siddons also informed that this is a decision that he and the board have mutually agreed upon. 
"I love coaching the skills of the game to young players and so the BCB and I have made it happen! The glory is being with the National team and I love that, but most of the skill development, improvement and training takes place in the nets and heat when grinding it out in the nets at Mirpur! Looking forward to working with our future players with the A Team and the Tigers," he added. 
Siddons joined the BCB for a second stint as a batting coach in February, 2022. He served as the national team head coach from 2007 to 2011.