Najam Sethi asks Afghan players to behave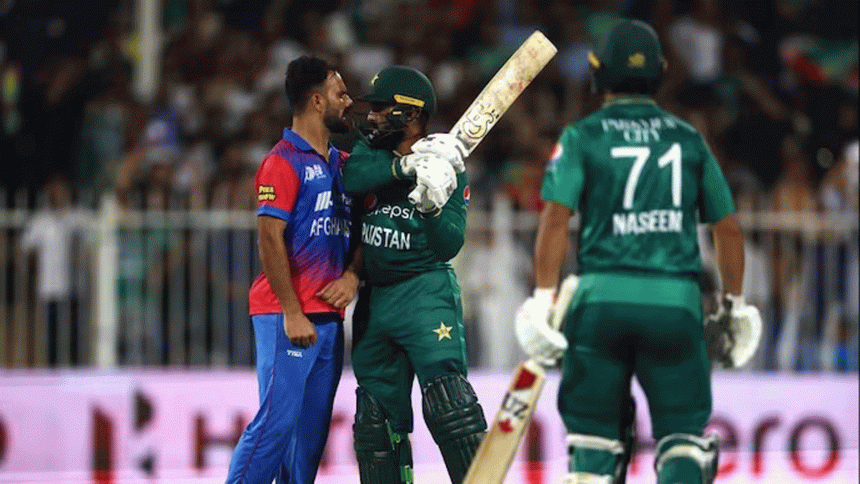 Pakistan's cricket chief Najam Sethi has issued a warning to Afghanistan Cricket Board (ACB) to keep their players' behaviour in check during the upcoming series between the two countries in Sharjah.
Last year, when the two teams met in Sharjah in Asia Cup, Asif Ali was seen involved in a heated exchange of words with Afghan fast bowler Fareed Ahmad Malik. Fareed pushed Asif first, which prompted the batsman was seen raised his bat at the speedster, after which the other players and umpires on the field had to intervene.
"I had a chat with Afghanistan officials in Dubai about crowd control and their players' behaviour. What is the guarantee about managing your fans and players, because past experiences haven't been good," Sethi was quoted as saying in an interview.
"We told Afghanistan board to control their players. Winning and losing is part of the game. We have experience about winning and losing so we can control our emotions, but they are new to international cricket, so they need to keep their players in check," he added.
During the Asia Cup match, Afghan fans were seen hitting Pakistan fans after the game with chairs as their team lost a close encounter.
"There were two assurances. UAE authorities have made a new plan, in which they will try their best that Pakistan fans and Afghanistan fans won't sit together," Sethi said. "In addition to that, strict action will be taken against rowdiness from people. There will be strict security in Sharjah."