Liton looking to bounce back from slump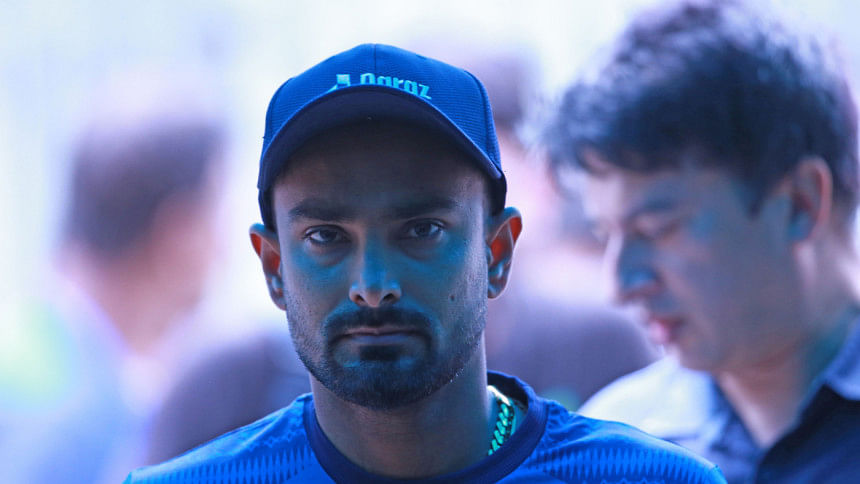 Liton Das has been Bangladesh's highest run-getter in ODIs since 2019 and the batter even enjoyed a rich purple patch last year across formats.
Ahead of the World Cup, Liton's dip in form has been in focus with ODI results not quite going Tigers' way.
Liton overall average since 2019 stands at just below 40, scoring 1508 runs with four hundreds and seven fifties at a strike-rate of over 87. Yet, his past 10 innings saw him manage 229 runs with an average of 29.62.
Liton too had been looking to work through form concerns during this period of slump. He had already talked to his childhood batting mentor and it was apparent that he was hitting the ball well in the Asia Cup but was not able to play a long innings following his recovery from injury. 
Facing the media today as the acting skipper, a day ahead of the home series against New Zealand, Liton said that he was not lacking in confidence as a batter.
"I am trying and practicing to find a way. Hopefully, I will be able to make a comeback soon. It's not a matter of confidence. Let's see what happens," Liton said at a press conference today.
Asked what kind of pressure he felt due to opinions on social media and media platforms, Liton felt that it did not affect the players.
"There are so many games to be played that we don't have time to watch social media. None of the players have that time. Everyone is busy with their personal lives, spending time with their families. I don't think it [criticism] affects the players," he added.
With the World Cup to come following the ODIs against New Zealand, Liton will be hoping to get back to his groove and return with performances.