Gibbs-Taibu appointed for PCB Pathway Cricket Programme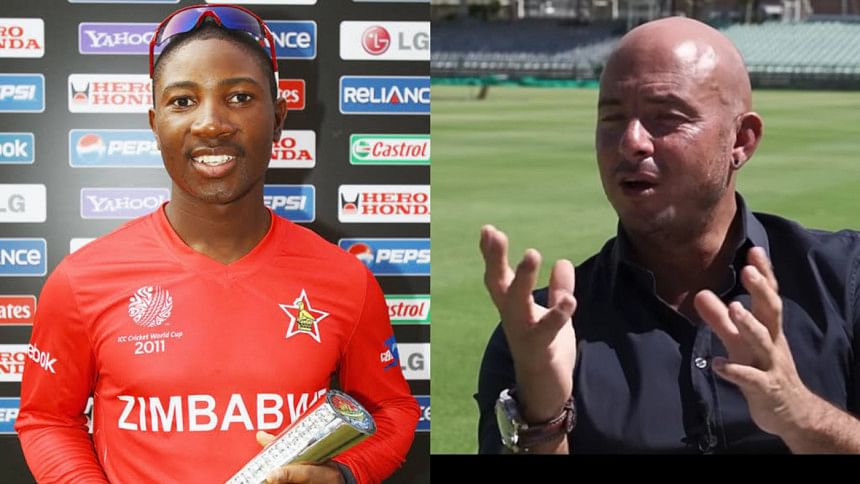 Former South African opener Herschelle Gibbs has been named among the six foreign coaches participating in the second year of the Engro Cricket Coaching Project under the Pakistan Cricket Board's (PCB) Pathway Cricket Programme, starting next week.
The coaches include Australia's Geoff Lawson, New Zealand's Scott McLaren (strength and conditioning coach), United Kingdom's Gordon Parsons and Julien Fountain and Zimbabwe's Tatenda Taibu.
"Around 120 players from U13 to U19 age group will be provided training by foreign as well as local coaches from 10 July to 10 August in Lahore and Muridke. For the programme, PCB and Engro Corporation entered into a three-year agreement last year, on the basis of which, Engro Corporation is sponsoring the foreign coaches involved in the programme," the PCB said in a press release.
"At one time, five coaches will work in the coaching project, with Gibbs working with the U13 and U16 players only. He will depart on 16 July and will be replaced by Lawson, who will arrive on 22 July to work couple of days with the U16 players before joining the U19 cricket clinic.
"Parsons, who has worked as bowling and head coach in South Africa and the UK, was involved in last year's programme and remained bowling coach during Pakistan U19's home series against Bangladesh in November 2022. Parsons will be bowling coach in the programme, while former Pakistan Men's fielding coach Fountain will work as fielding coach in the programme."
Around 58 U19 players in two groups will be trained by elite coaches at the NCA and MCC concurrently from 26 July to 10 August.