Former India all-rounder Durani dies at 88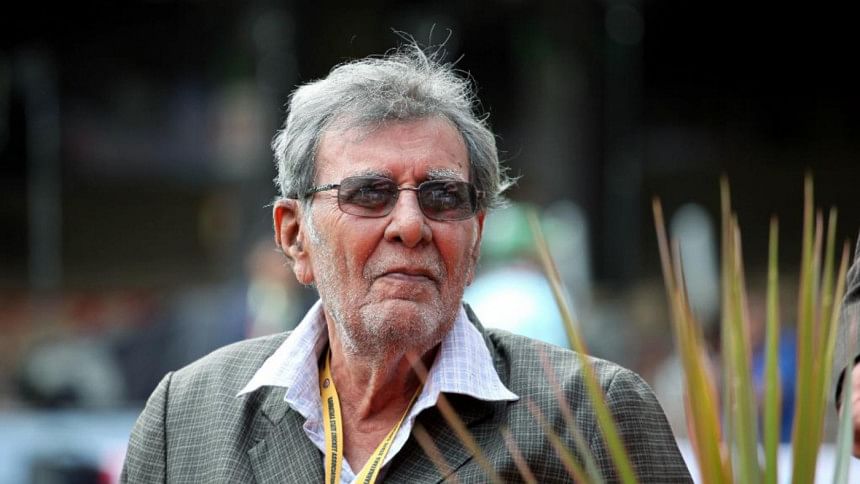 Tributes poured in on Sunday for former cricketer Salim Durani, a hero of India's maiden series victory over England, who has died at the age of 88.
An attacking left-hand batsman and a left-arm orthodox bowler, Durani played 29 Tests for India between 1960 and 1973 and scored his only century against the West Indies.
"Gutted to hear about the passing away of one of Team India legends Salim Durani," Jay Shah, secretary of the Board of Control for Cricket in India (BCCI), wrote on Twitter.
"Today, we have lost one of Indian cricket's crown jewels. Condolences to his family. RIP Salim Durani ji."
Born in Kabul, Durani played for the Indian states of Gujarat, Rajasthan and the former Saurashtra in first-class cricket and was loved by fans for his six-hitting prowess.
"I have had the opportunity to interact with him and was deeply impressed by his multifaceted persona. He will surely be missed," Indian Prime Minister Narendra Modi tweeted.
Durani starred in India's historic first series victory over England in 1961-62 when he took eight wickets in Calcutta (now Kolkata) and then 10 in Madras (now Chennai).
He played a key role in another famous win against the West Indies in 1971 in Port of Spain when he dismissed Clive Lloyd and Gary Sobers, the latter for a duck.
After being dropped for the Kanpur Test in 1973 against England, he was brought back for the next match after protests from fans who held placards and raised slogans of "No Durani, no Test".
The tall and charismatic Durani also starred in a Bollywood film.