Dates for next three BPL fixed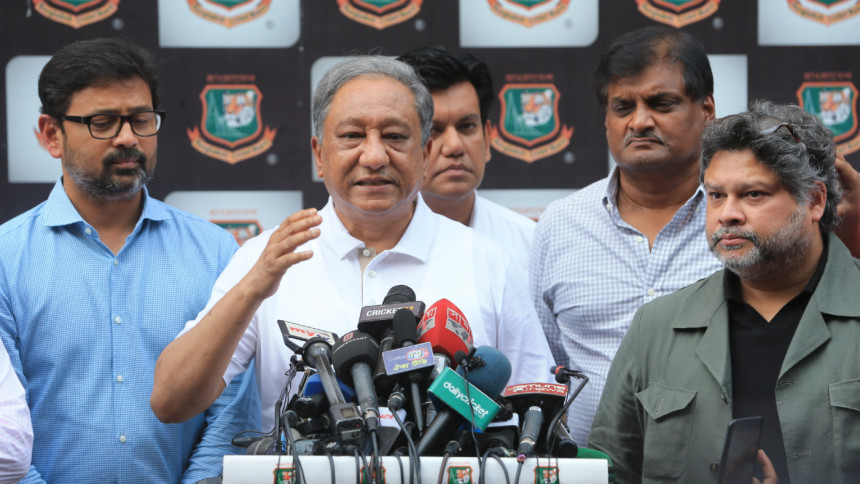 The Bangladesh Cricket Board (BCB) president Nazmul Hassan Papon yesterday informed that the dates of the next three editions of the Bangladesh Premier League (BPL) were fixed.
The BCB are expected to host the tournament with seven team. According to BCB's scheduling, the 2023 BPL is slated for January 5 till February 16 next year while the 2024 edition of the tournament is slated to be played between January 6 till February 2024.
The 2025 edition of the tournament will be played from January 1 till February 11, 2025.
''As the date is finalised the other procedures like terms and condition with the franchise will be decided within next one week. There might be some changes in terms and conditions in BPL and after clearing everything we will give advertisements.
''It will be a seven-team tournament and previous teams are expected to take part in it as I am seeing no reason why that won't be the case.''