Can CWAB AGM shed some clarity?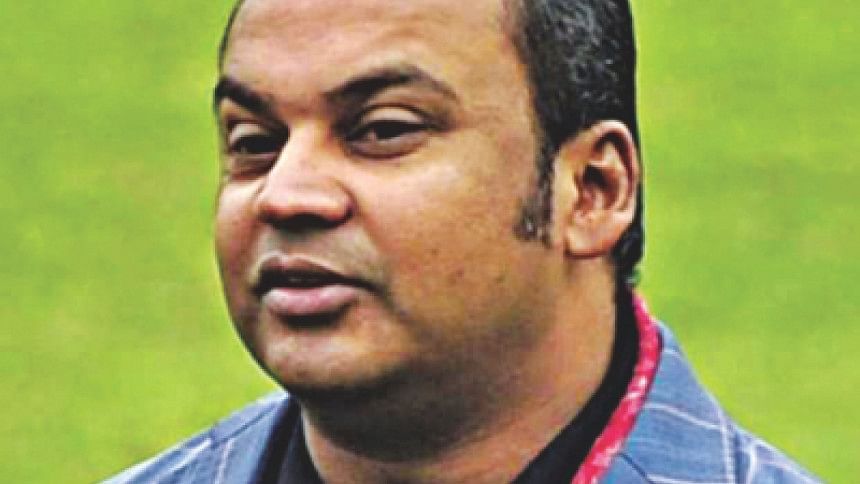 Top cricketers of the country, including Shakib Al Hasan, Mahmudullah Riyad and Mushfiqur Rahim, had assembled in October 2019 voicing an 11-point demand, which, if not met, would have meant boycotting of all cricketing activities.
Along with payment irregularities in the Dhaka Premier League and the return of the franchise-based model in the Bangladesh Premier League, the cricketers also demanded for Cricketers Welfare Association of Bangladesh (CWAB) president Naimur Rahman Durjoy and secretary Debabrata Paul to step down. However, as things stand, much appears to have changed in regard to that protest.
CWAB will hold its AGM today with national team stars also set to attend the meeting, which is being held to determine the future of the organisation. What are the cricketers' expectations now?
"We have many current players from Dhaka and outside, those I spoke to, talking about coming to the AGM. We haven't done that before and it's a great sign," senior cricketer Naeem Islam told The Daily Star yesterday.
The idea now is to convene and have a discussion regarding the aims of the organisation. "We wanted current players to be prioritised in the committee and that's what's happening. We will be talking with the ex-players and the current players," he added.
Naeem also said that the 11-point demand will not be in focus. "The situation back then was different and our position was different. In Bangladesh, CWAB exists in districts too. Maybe the communication was not there before but now it has developed a lot. We are happy and when current players were called for discussion relating to the election, there was a communication gap which I feel has been overcome," he added.