Aussies are not aliens: Mushfiqur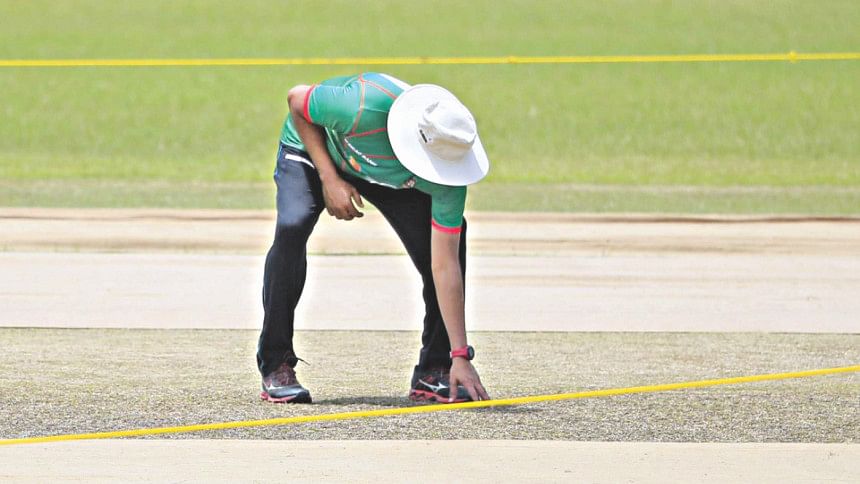 If Bangladesh had not been able to exploit the home conditions along with the resources and experience they had in the line-up, it might not have been possible to beat England at home last year to level the series 1-1.
Things have changed since then as the Tigers now have more than two or three performers in the likes of Shakib Al Hasan, Tamim Iqbal, Mushfiqur Rahim, young Mehedi Hasan and Mustafizur Rahman, all of whom have the ability to turn tables.
And now, once again, Bangladesh will play a Test on home soil which automatically gives them the upper hand even against a side like Australia. Earlier, there were statements made from the Bangladesh coach, captain and senior members of the team that the result of the series can go 2-0 in their favour.
Perhaps it could be a mind game but one must not forget that Mushfiqur Rahim's side has started to utilise the home conditions quite well since the success against England which boosted their confidence to its peak.
The Tigers captain did elaborate on the reasoning behind the 2-0 result statement, informing that they have enough ability to beat Australia as they are not going to play against 'aliens'.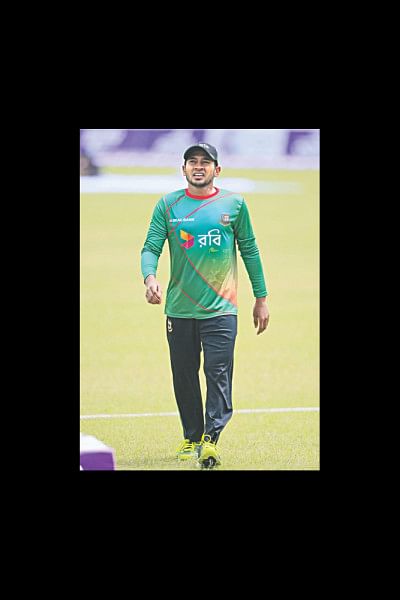 "Obviously cricket is a game of winning and you all know how consistent we were at home in the past two years or so.  I think from that belief they have said that it is possible to win the series against Australia. I also have the belief, resources and enough players who can change the course of the game. When you have six-seven performers in the side then winning or even taking the side from a bad position to a better place is possible and I have that confidence," said Mushfiqur.
"We have to start from the beginning as we will be playing Test cricket after a while as we last played against Sri Lanka. We will be playing at home nearly after a year so it won't be an easy task. We have to do well in all the departments and have to get our basics right.
"We are not playing against any aliens, we will be playing against Australia, who are a very professional and strong side. We have played against strong players previously but it can be exceptional this time because we are going to play against this Australian team for the first time.
"Apart from that we will be playing after a long time. We last played against them in the Champions Trophy although it was a different format. We don't get many opportunities to play against such top class sides so we want to utilise this to the fullest," continued a confident Mushfiqur ahead of the start of the first Test at the Sher-e-Bangla National Stadium in Mirpur today.
Meanwhile Tigers head coach Chandika Hathurisngha endured a 'sleepless night' over selection for the playing eleven and tweeted, "Rock n hard place!! Give in to emotion of a nation or go with b combo..#sleeplessnights!"
However, Mushfiqur informed that it is a positive thing to face difficulties while making the playing eleven from the 14 member squad as it clearly shows the depth of the Tigers.