Marsh steps down as Aus chairman of selectors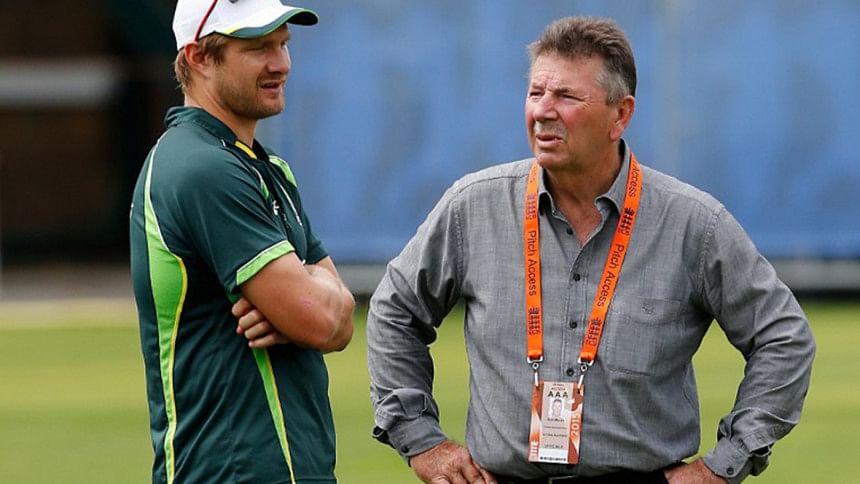 Rod Marsh has resigned as Australia's chairman of selectors in the wake of the test team's 2-0 series loss to South Africa.
The former test wicketkeeper had intended to step down in mid-2017 but announced he was vacating the role immediately.
"This is my own decision and no-one within Cricket Australia has pressured me or even suggested that I should do this," Marsh said in a media release.
"Clearly, though, it is time for some fresh thinking, just as it is for our test team to welcome some new faces as we build for the future."