Lehmann the latest casualty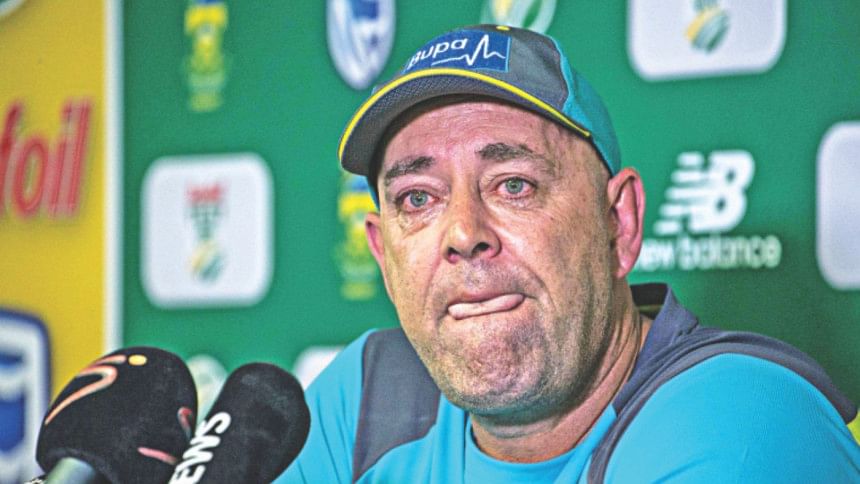 A tearful Darren Lehmann said on Thursday he would quit as coach of the scandal-tainted Australia cricket team after the fourth and final Test of the ongoing series in South Africa.
"This will be my last Test as head coach of the Australian cricket team," Lehmann told a press conference on the eve of the match.
"Saying goodbye to the players was the toughest thing I have ever had to do.
"After seeing events in the media today with Steve Smith and Cameron Bancroft, the feeling is that Australian cricket needs to move forward and this is the right thing to do.
"I really felt for Steve and as you see I'm crying in front of the media. All the players are really hurting."
Lehmann, who was due to leave the job after the 2019 Ashes series in England, is quitting despite being cleared of any role in the ball-tampering scandal that has rocked the sport.
"My family and I have copped a lot of abuse over the last week and it's taken its toll," added the 48-year-old Lehmann.
"I am ultimately responsible for the culture of the team and I've been thinking about my position for a while.
"Despite telling media yesterday that I'm not resigning, after viewing Steve and Cameron's hurting, it is only fair that I make this decision."