India advertise for new coach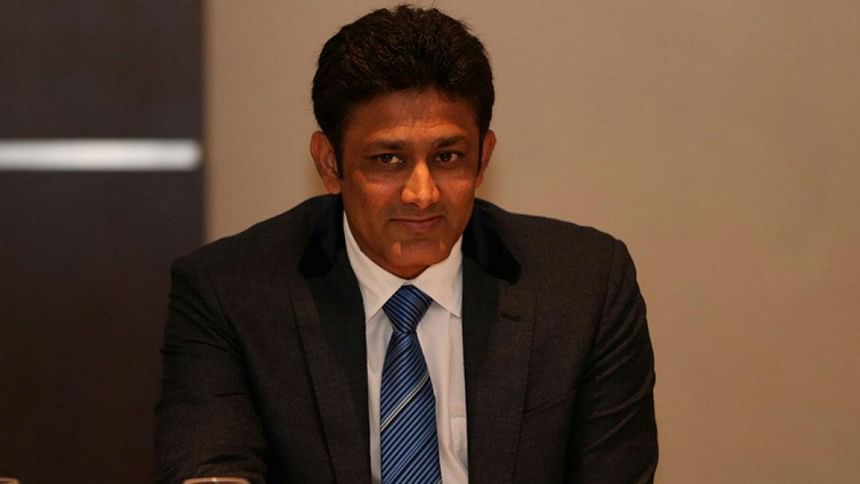 The Indian cricket board (BCCI) invited applications for the head coach's role on Thursday but will also consider a contract extension for incumbent Anil Kumble.
Former India captain Kumble was put in charge last June despite having never coached a team in India but the side has recorded just one defeat in 17 Tests since he took over.
BCCI have invited applications but it would be a surprise if the former leg-spinner does not get an extension from the board's Cricket Advisory Committee comprising his former team mates Sachin Tendulkar, Sourav Ganguly and VVS Laxman.
"The process has been initiated since the term of the current coach Mr​ ​Anil Kumble concludes with the (June 1-18) Champions Trophy," BCCI acting secretary Amitabh Chaudhary said in a statement.
"Present head coach Mr Anil Kumble will be a direct entry for the process," he added.
A court-appointed Committee of Administrators currently supervises the running of the board's operation and one of them will oversee the recruitment to ensure "a fair and completely transparent process", the board said.