ECB appoints Saqlain as consultant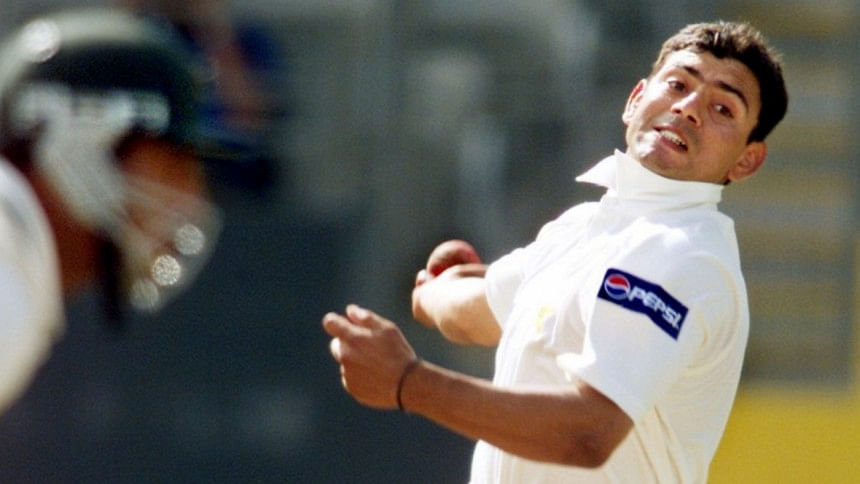 The England and Wales Cricket Board (ECB) has appointed former Pakistan off-spinner Saqlain Mushtaq as a spin consultant for its upcoming tour of India.
Saqlain will reach India on November 1 and remain with the English team for 15 days, helping them prepare for the Test series. The five-Test series is starting on November 9.
"I have been entrusted the task of helping the English spinners prepare for the series in India where normally pitches help the spinners," he said.
"I will also be giving tips to the batsmen on how to counter the Indian spinners on their home pitches. It should be challenging," Saqlain added.