Cricket: Eng still to decide on Bangladesh tour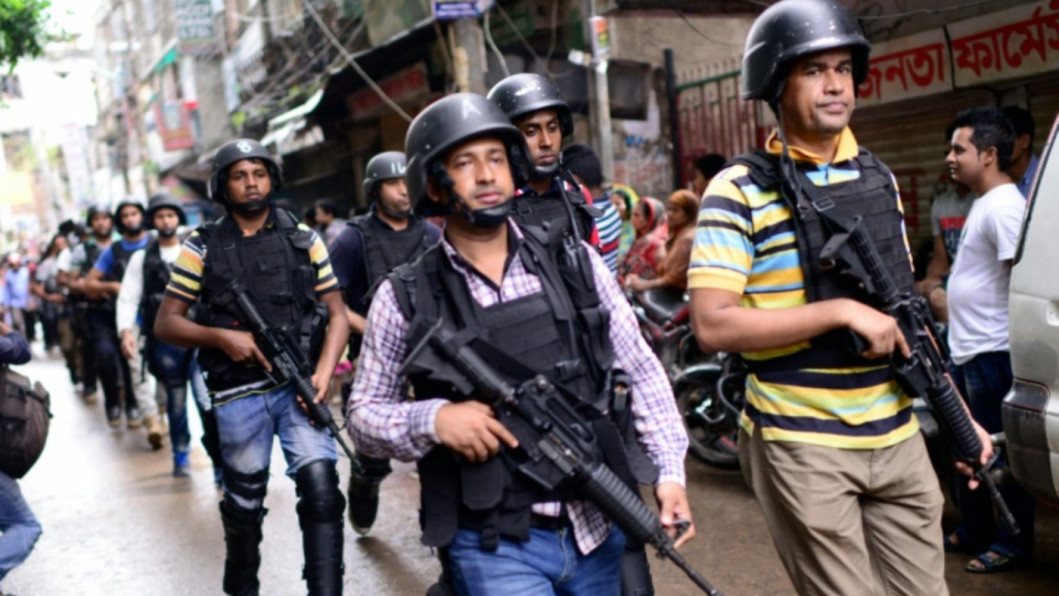 England will not make a decision on whether to go ahead with a tour of Bangladesh later this year until a security probe of the country has been completed, assistant coach Paul Farbrace said Friday.
The squad are due to fly to Bangladesh on September 30 for three one-day internationals and two Test matches.
Reports in the British press Friday suggested England players would be allowed to skip the trip without endangering their long-term future in international cricket even if longstanding security advisor Reg Dickason gave the go-ahead to the tour.
There have been concerns about the viability of England's tour, the first leg of an off-season programme that features a subsequent Test series in India, ever since 29 people were killed in a deadly terror attack in Dhaka last month.
"We had a conversation with both the Test and the one-day squad at least 10 or 12 days before Reg went on the trip, and we all agreed we wouldn't spend any time talking about Bangladesh," said Farbrace after stumps on the second day of the fourth Test between England and Pakistan at The Oval on Friday.
"Until they get back and have made their report, there's absolutely nothing for us to decide at the moment.
"There's been no discussion on players being allowed to opt out of the tour."
Farbrace added: "We've made a group decision as players and managers (that) we're not even going to talk about it until Reg is back -- so the idea that players will be allowed to opt out ... has certainly not come from within our team and is certainly not something we've talked about."
Both Farbrace and England coach Trevor Bayliss were, when both holding similar roles with Sri Lanka, on the team bus that came under fire from militants as they travelled to a Test against Pakistan at the Gadaffi Stadium in Lahore in 2009.
The incident saw six players injured, as well as the deaths of six policemen and two civilians.
Ever since, apart from three one-day internationals against Zimbabwe in May last year, Pakistan have played all their 'home' matches outside of the country -- mainly in the United Arab Emirates.
"It's a huge decision not to tour a country," said Farbrace.
"Player and staff safety is obviously paramount ... (but) it's a huge decision not to go ... and Bangladesh will be looking forward to us going there.
"I promise you nothing has been talked about in our dressing room ... and players are not aware of any chance of opting in or out of tours at this stage."
Australia cancelled their senior men's team tour of Bangladesh in October for security reasons and then withdrew their side from the Under-19 World Cup in the country at the start of the year.