Clubs can take 3 from nat'l pool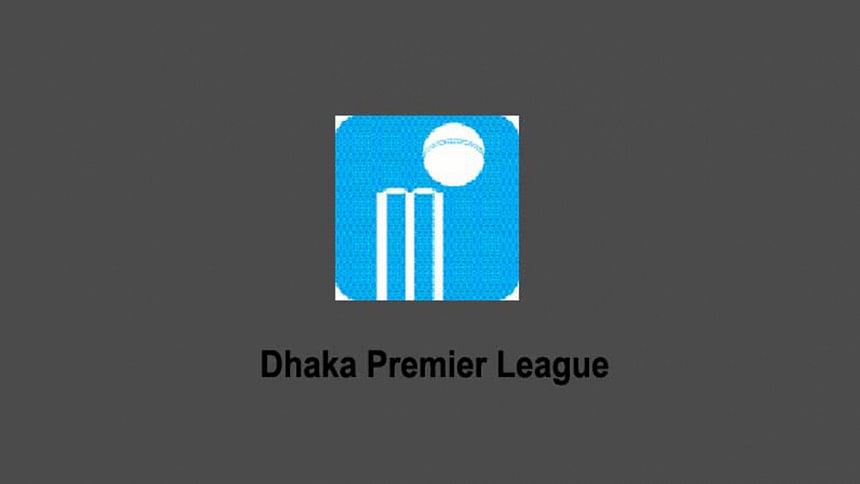 A club will be able to register three players from the 'national pool' during the inter-club players' transfer of the Dhaka Premier Division Cricket League which is expected to commence from April 7.
The two-day players' transfer for the country's List A 50-over competition is scheduled to take place on March 17 and 18 at the Bangabandhu National Stadium.
"A total of 19 players have been included in the national pool from where a club will be able to pick up maximum three players. On the other hand a club will be able to field one foreign player this season," informed coordinator of the league Amin Khan yesterday.
BCB president Nazmul Hassan Papon however told the reporters at a press conference yesterday that they were also considering of the option of one more foreign player.
"We have discussed on one foreign player but it would not be bad if we consider two foreign players. Everybody is brining batsmen, so I would like to see a good bowler also but no way one club brings two batsmen," said Papon.
Unlike last season, the players will be able to negotiate with the clubs directly as opposed to the players-by-choice system.