CL games to start earlier?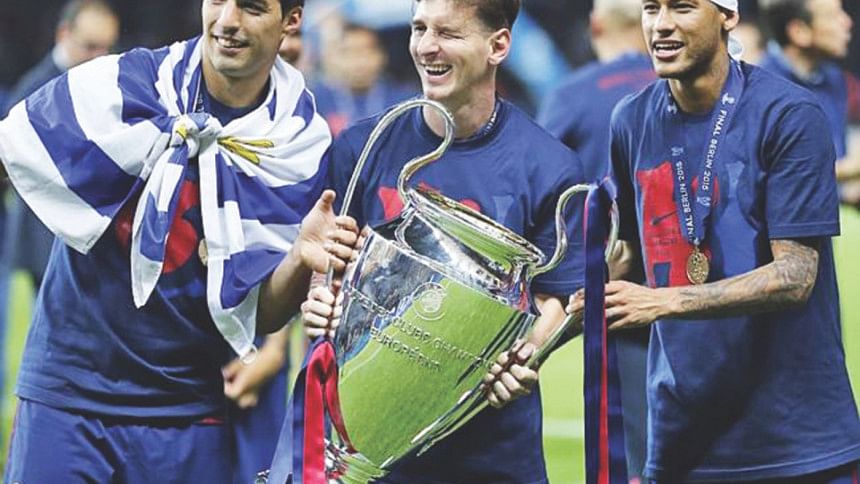 The Champions League is to get an overhaul in 2018-19, and it won't just affect the system of the competition -- with four direct places for the four big leagues -- but also the start times of the games.
According to German magazine Sport Bild, as of the 2018-19 Champions League campaign the standard 12:45am (Bangladesh Standard Time) kick-off time will be abandoned, with new times of 11:00pm and 01:00am being adopted, emulating the current Europa League start times.
The idea behind the move is apparently to increase income through the marketing and the sale of TV rights for the competition, with fans being able to watch more games than is currently the case with just one slot on each match-day.