Gayle scared to be around women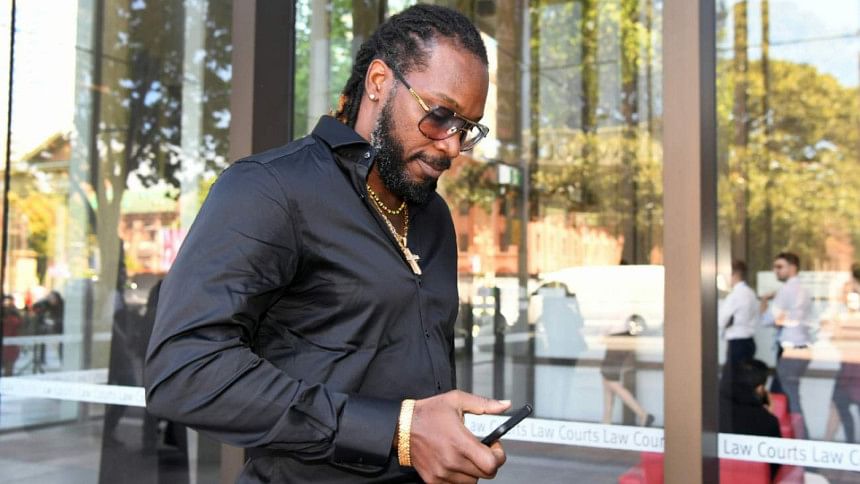 West Indies player Chris Gayle is reportedly scared to be around women after stories were published that he exposed himself to a female massage therapist.
Gayle's close friend and professional cricket coach Donovan Miller said to New South Wales supreme court: "He always feels someone is out to get him."
When the exposure claims first surfaced, Miller thought that it 'was a joke' and not something serious.
Since then, Gayle had become very reserved "and scared, especially [around] females and he always feels someone is out to get him".
"You can see the incident has affected him. When you look in his eyes you can see he is really hurting about it," Miller added.
According to AFP sources, on the opening day of his defamation action, Gayle denied the allegations and claimed the media group was out to "destroy" him. His teammate Dwayne Smith, who was present at the time, has also denied the incident.
The incident reportedly took place inside the West Indies dressing room during a training session for the 2015 World Cup in Sydney.
Gayle is suing Fairfax media for defamation and for falsely claiming that the cricketer exposed his genitals intentionally.