Brutal video signals end of Stokes' Ashes?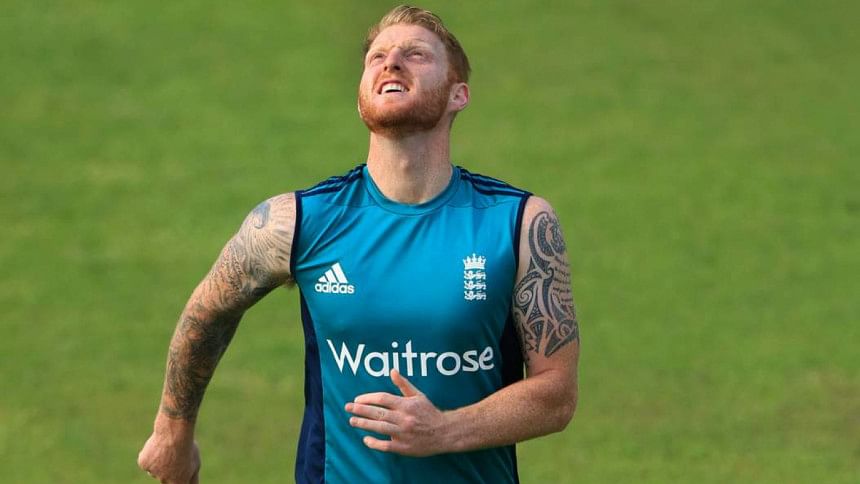 Video of Ben Stokes brawling at Bristol could signal the end for the cricketer's chances of making England's Ashes squad.
Former England star Kevin Pietersen has said that Stokes cannot be part of the Ashes tour due to the 'shocking and brutal video' that has also been making the rounds on the internet.
The England all-rounder was released under investigation after he was involved in a fight with several men.
"I can hardly watch the bit at the end, it is horrendous. That 45-second video is brutal," Pietersen told the Sunday Times.
Pietersen feels that a cricketer should not be representing their country with a video like that making the rounds.
"The more you watch it the more shocking it is. I have watched it with some influential leaders in business and the general view was: 'you cannot represent your country with a video like that going around.' It is a view I agree with.
"Australia is a hostile place and I don't think with his personality, at least from what we have seen, I just don't think it will work in Australia. Not this time.
"I wanted to look for excuses because I really like Stokesy and love watching him smash it (at cricket). As a bloke he is one of the real good guys in the dressing room. He is a funny guy, just the heart and soul of the dressing room. I want to feel sorry for him."
South Africa born Pietersen however believes that Ben Stokes is irreplaceable as he is like three players in one and it might hamper England's chances in Australia.
"He is one player but he is actually three players on that team," Pietersen said."If he was a batsman, different. If he was a bowler, different. You could sort of replace him. But the way that he contributes in all three facets of the game makes him a key part of that squad and that is why I said that."