Bangladesh Premier League
'Beating Mash most pleasing'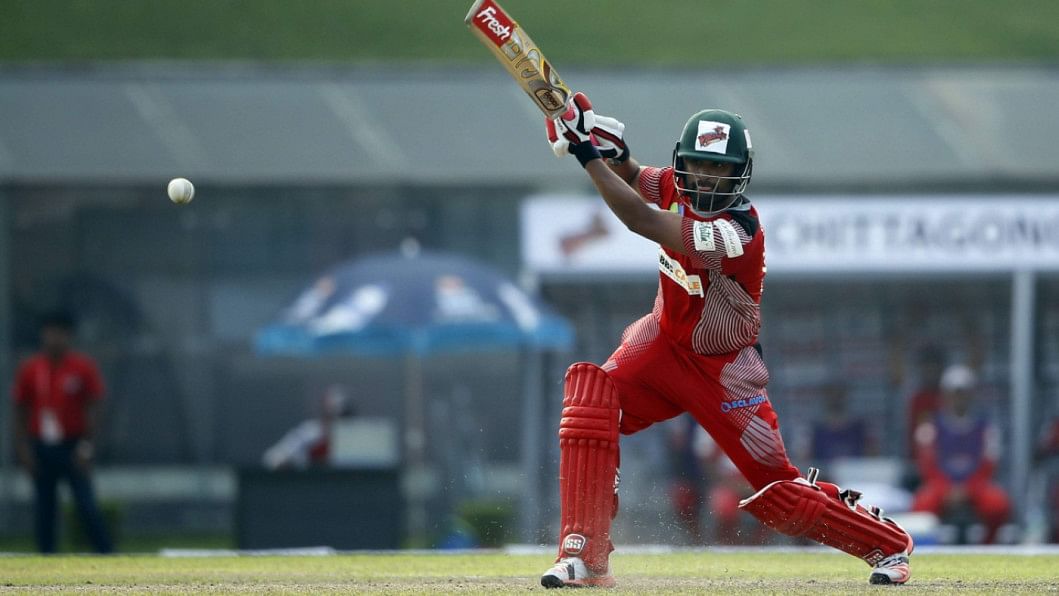 "Defeating Comilla [Victorians] is not pleasing, but defeating Mashrafe [Bin Mortaza] is," Chittagong Vikings captain Tamim Iqbal joked after his side's victory at Mirpur yesterday. "That's because we have a special relationship," he added while trying to control his laughter during the post-match press conference.
The latter statement made by Tamim was a bit redundant really. The fact that Tamim and Mashrafe are good friends is not something the country's cricketing fraternity is unaware of. Be it at training camps or informal addas with journalists, it is almost a ritual for these two to hang-out together. While Mashrafe compliments Tamim, the opener credits the skipper for helping him and the national team formulate an extremely positive approach.
They may appreciate each other off the field or when they play on the same side. When placed at opposing ends though, neither player is ready to take a step back.
It was something that was evident when Tamim charged the Bangladesh skipper early in the innings.
"With Mashrafe bhai I have a set plan and he also has a set plan against me. He is the kind of bowler who becomes very dangerous if you let him start well.
"But if you don't, he may go on to the back foot. I took that chance and I didn't want him to get set. He is dangerous when he does," explained Tamim.
Mashrafe was disappointed following his side's defeat but the off-the-field humour between these two, expectedly so, remained the same.
After Mashrafe finished speaking to reporters at the press conference, he jokingly addressed Tamim with a formal tone: "Come. Iqbal. It's your turn."
Tamim had a reply ready. "Go celebrate your 15 years [of international cricket] with your family. Don't think about the match," he laughed.