Afghanistan may arrive in Dhaka before England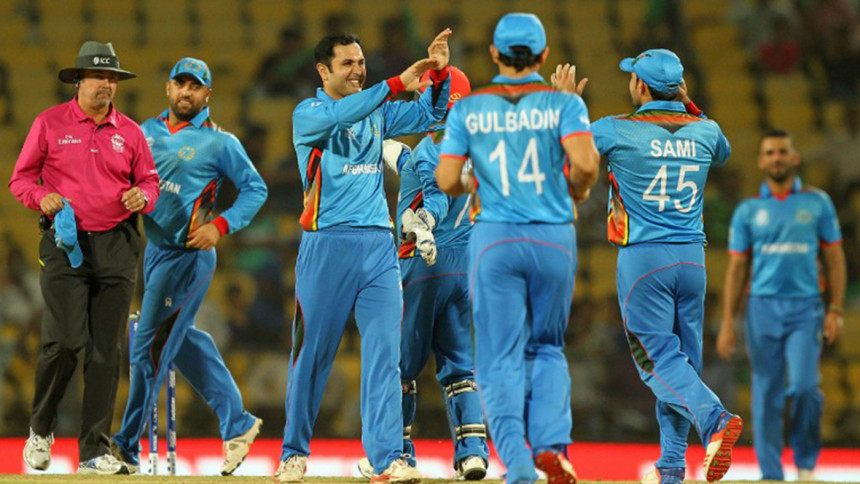 Bangladesh Cricket Board (BCB) director Akram Khan has said that there is a possibility for another team to tour Bangladesh before England arrive here on September 30.
He also indicated that that team could well be Afghanistan.
Earlier in the day, certain television channels reported that the BCB is in discussion with the Afghanistan Cricket Board regarding a series.
When asked about the matter, Akram said: "We are still discussing the possibility of a series. It is not yet confirmed, but yes there is a discussion going on. We will get it confirmed in a day or two."
Speaking to reporters earlier this afternoon, BCB CEO Nizamuddin Chowdhury also indicated that a foreign team may arrive in Dhaka prior to the England series. He however, didn't mention any particular team.
On another note, the BCB have also started discussions on finding a possible replacement for Ruwan Kalpage, Bangladesh's former assistant coach, who was recently sacked. According to Akram, the board is likely to select Bangladesh's fielding coach, Richard Halsall, as the next assistant coach of the team.
"He has plenty of experience. He had the same role when he coached England and we are confident that he can perform this role. After a discussion last night we zeroed in on him. It is yet to be official, but he is likely to be our next assistant coach," said Akram.